1 Buying Real Estate Agents in La Salle Ranked by 2 Buyers' Reviews | 2022
Only ratings and reviews from buyers were used to create this list of Buyers' Agents. The rankings are based on triple verified reviews with an emphasis on the newest ratings.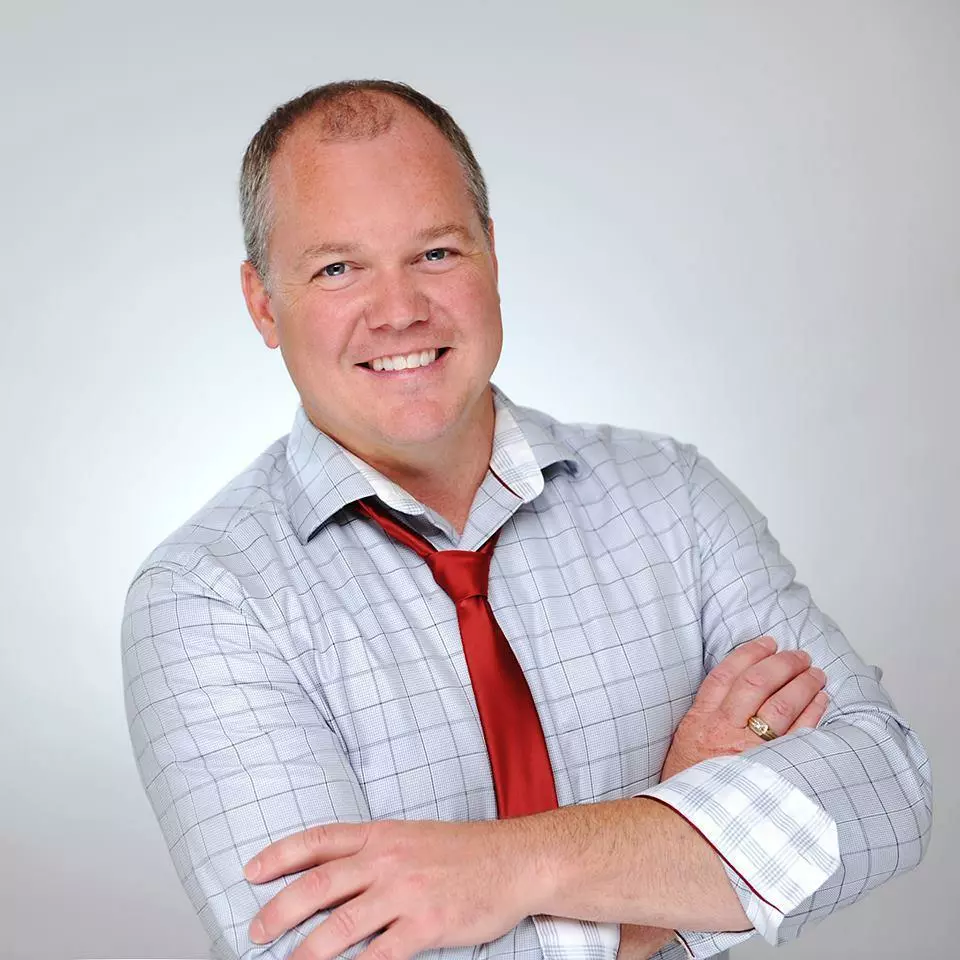 Accepting New Clients
Real Estate Agent
La Salle, MB
40 reviews
Jeff is very knowledgeable about real estate both inside and outside city limits. We had many questions and all were addressed and answer...
Last Updated: October 2, 2022