A-Team Calgary

Accepting New Clients
Real Estate Agent
Calgary, AB
57 reviews
A+ for the A-Team! This was the second time we worked with Tom and the first time we worked with Breanna and we couldn't have asked for b...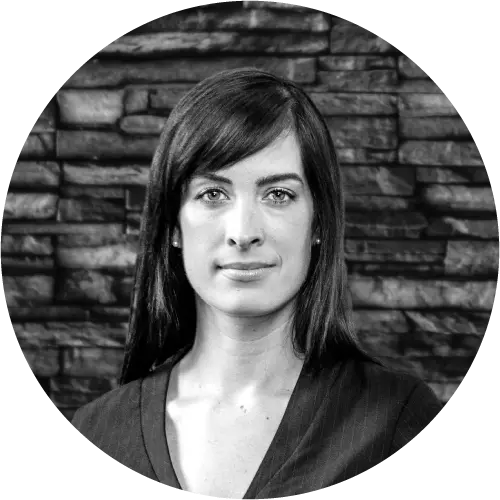 Accepting New Clients
Real Estate Agent
Calgary, AB
27 reviews
Breanna guided me through the sale of my home professionally and efficiently. We had received an offer on the home within a couple of day...