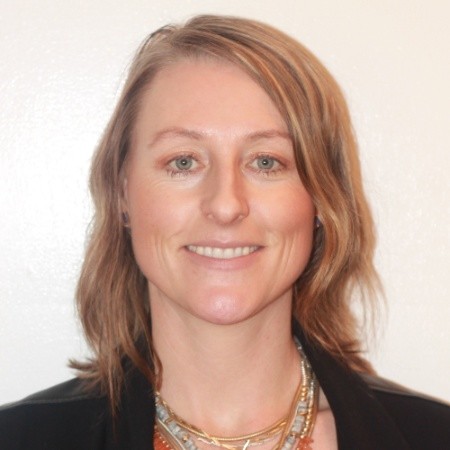 Here's a quick summary of this Real Estate Agent's Ratings
| | |
| --- | --- |
| Overall Rating | |
| Knowledgeability Rating | |
| Professionalism Rating | |
| Responsiveness Rating | |
| Usefulness of Website | Not yet rated |
| Value of Service | |
| Marketing Reach & Lead Generation | Not yet rated |
| Home Prep & Staging Advice | Not yet rated |
| Success Ratio | 100 % |
Badges Earned
Learn more about badges by visiting here.
The first agent we had walk through basically quoted a price I could have sold my house for privately at the side of the road. Shannon asked us what price we needed to reach our future goal for another house then she went to work marketing our house using every method she could. She walked us through the process, step by step and with her energy and expertise she sold our house. We trusted her and let her do her job and our patience paid off. Not only did we get close to our asking but the price we sold for was well over the going market value for the area we lived in. Thanks Shannon.......you done good. - Peter & Patricia
Reply:
Thank you both so much. It's been my pleasure to get to know you. We were a wonderful team. Good luck with the next chapter - not quite the empty nest :).
6100 Garside Rd., Nanaimo