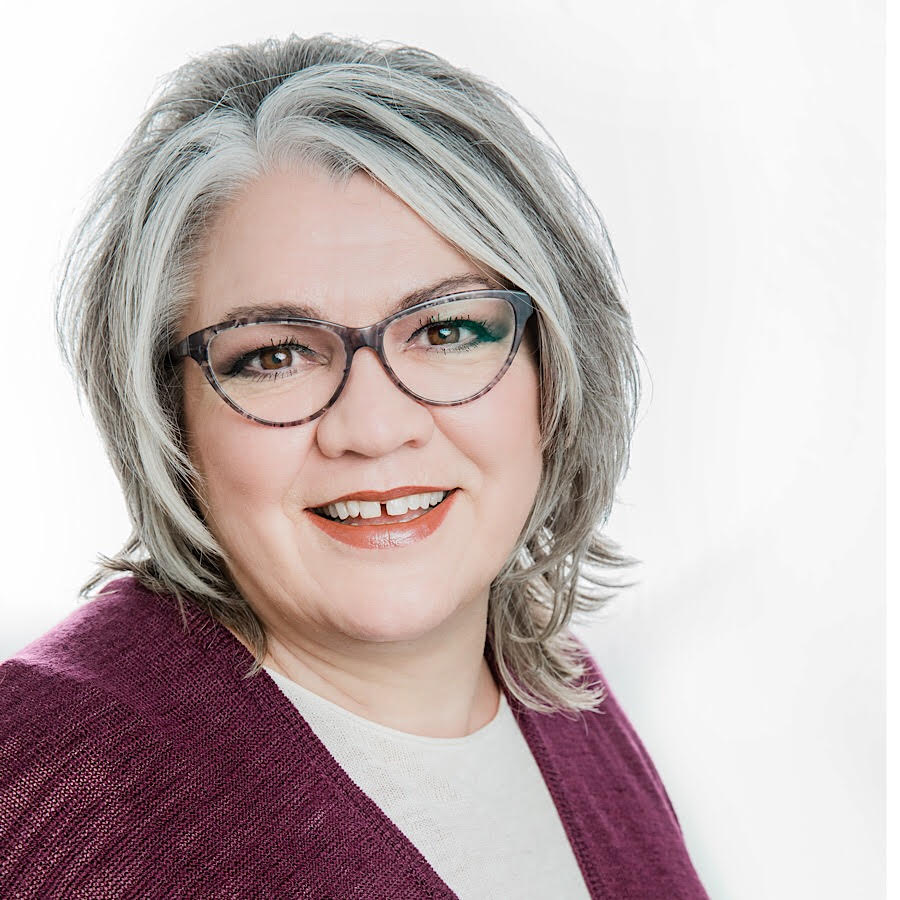 Here's a quick summary of this Real Estate Agent's Ratings
| | |
| --- | --- |
| Overall Rating | |
| Knowledgeability Rating | |
| Professionalism Rating | |
| Responsiveness Rating | |
| Usefulness of Website | |
| Value of Service | |
| Marketing Reach & Lead Generation | |
| Home Prep & Staging Advice | |
| Success Ratio | 100 % |
Badges Earned
Learn more about badges by visiting here.
Tina was introduced to me by a friend as someone who would be helpful in showing me what were good living options for a senior wanting to live on her own and what type she felt would suit my needs the best for renting or purchasing. Little did I know that this woman would be one of the best things that happened to me. Not only did she fulfill that request, she also had some listings that were available that were perfect for what I had envisioned. She had listened to my heart. My decision to purchase the first option I liked didn't materialize as I had hoped because the criteria that was needed for the life lease was something I couldn't provide. I was really disappointed and discouraged, but Tina was there for me keeping me encouraged and keeping us looking for other accommodations and then suggested perhaps another area might work for me and had listings sent to me daily to check out. There was one option which she said was very similar to what I looked at, not quite as fancy, but after viewing the property, it turned out to be even better for my needs than the first one. On top of it was over $30,000 less than the original choice. She never quit working for me day or night, even when I made several contacts of her. Always pleasant and excited to help me move on. Having worked in real estate law and having had a husband in real estate, I have seen both ends of the spectrum of a real estate agent. The sincere hard worker and the ones that are only in it for the sale. I saw this woman go far beyond the extra mile for me and the others she was working with at the time. Her listings are precise, full of great well taken photos, well described and if you are selling, the buyer knows what they are getting with her listings. You can almost see yourself living there. They just have a certain special professional edge to them. I never felt pressured to buy something that wasn't near what I wanted at any time. I would be the first to recommend this lady as your agent. They don't come better than Tina. She is very professional, very keen to note things you might forget, checked everything with me, showed me where things were in the home and knew her listings well. I today moved into the option property to find many perks there that I totally didn't expect. Top quality appliances, a solid home and was even introduced to my neighbors. This woman will remain a friend for life and I definitely will recommend her to anyone who wants top quality service. Thanks Tina for my new home. It wouldn't have happened without you. Diane - Diane Wilson
Tina went above and beyond for us. We were looking for a house while I was 8 months pregnant. She was very accommodating and very knowledgeable of the homes we looked at. She did everything she could to make sure we were happy an got everything we were looking for. I would recommend her to anyone looking to buy or sell as she actually cares about the clients and isn't just there for the paycheque. - Cheryl Hiebert
Reply:
Thank you Cheryl. It was a pleasure working with you. Even in your last stages of pregnancy you always made effort to have your home clean and ready for showings. We saw some nice homes together but the location you moved to was absolutely ideal. Hope your husband is enjoying the shop!