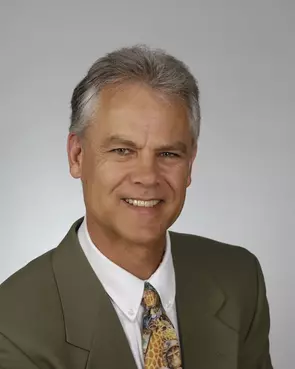 Will Lenssen
Real Estate Agent
Guelph, ON
4 reviews
Will is absolutely wonderful to work with. It's like having a friend on the "inside" that is working for you. Will never made me feel uncomfortable and helped me every step of the way. Very professional, experienced and helpful. Highly recommend.
---
Tom and Annika
on June 14, 2022
Will chose honesty and integrity over anything else, including profit. He cared about telling the pros and cons and educating us at every step of the process and also made sure we understood all our choices were ours no matter what. If you want the truth (good or bad) about a possible life choice re: real estate, you want Will. He care more about you than the houses. PERIOD.
---
I met Will years ago as my VP at my high school. He became a family friend so when it came time to purchase my first home I used him as my agent because he was someone I could trust. I still own my house and live in it since I purchased it 6 years ago. I am very happy that Will found this property and was able to find me exactly what I was looking for. I would definitely use him in the future.
---
Mario and Pet
on June 08, 2022
When we started looking for a realtor we accidently ran into Will at another open house. We were so impressed with what he told us about the house and his knowledge that we got his contact info so we could also use him to find our dream house. He did not disappoint.
---