Lacerda Real Estate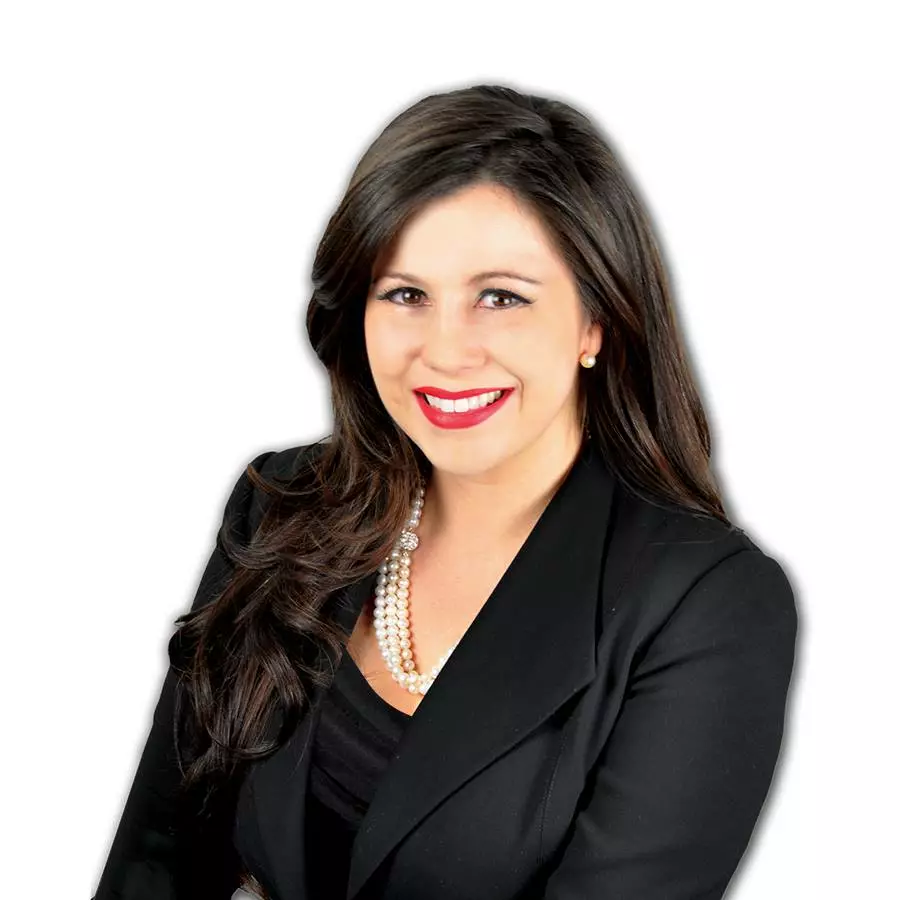 Accepting New Clients
Real Estate Agent
Mississauga, ON
96 reviews
On our initial meeting with Evelyn it was obvious that she had class, professional competence, and enthusiasm. She came with a detailed g...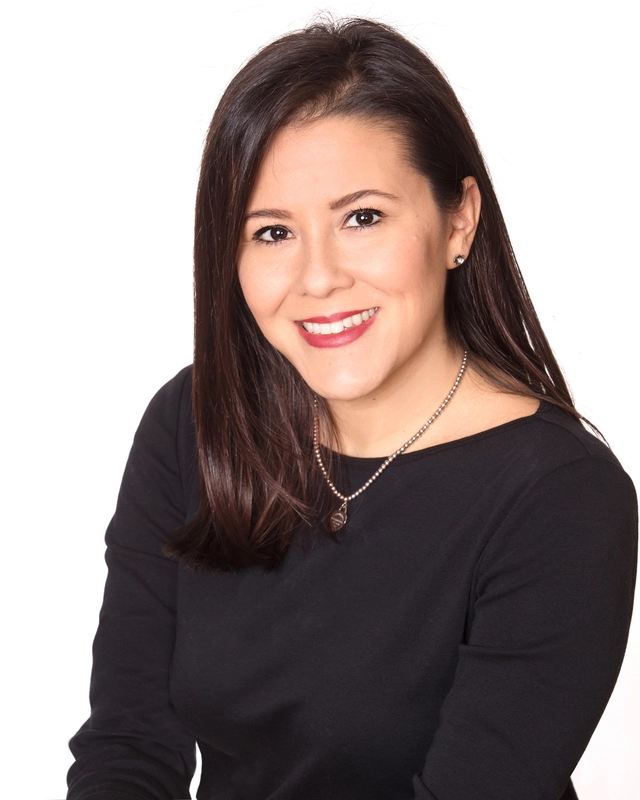 Accepting New Clients
Real Estate Agent
Mississauga, ON
32 reviews
Marcia Lacerda demonstrated outstanding professionalism. Her knowledge of the region and the market was fundamental to our arrival in Can...