Top 3 Brantford, ON, Real Estate Agents in 2018
The top 3 Brantford, ON real estate agents for the year of 2018 are listed in ranked order. The ratings and reviews have been verified by Rate-My-Agent.com. People can trust the ratings and reviews at Rate-My-Agent.com knowing that agents can't pay to delete or hide negative reviews like they can on other sites.
---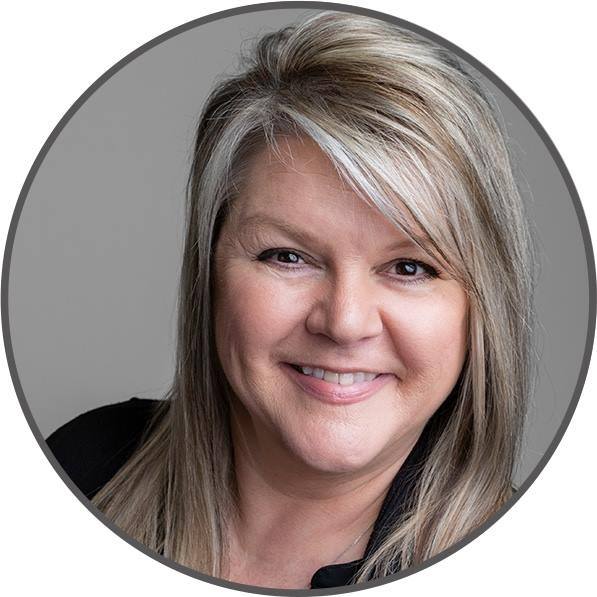 "Was looking for someone that knew what I wanted and helped me find my forever home..would recommend her to anyone of my friends and family.."
---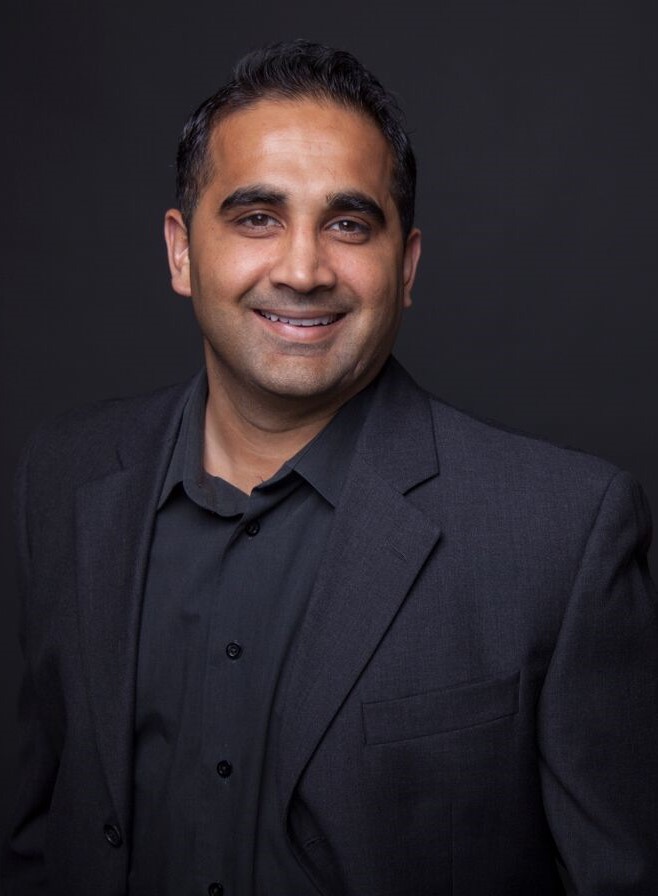 "Manny is a true gentleman. Myself and my wife are in our late 60's and hadn't moved for over 40 years so we were really nervous. His whole team was so patience with us. We were happy with the sale and buy. The even followed up every step of the way to make sure we were ok and didn't need anything. Highly recommend Manny and his team. "
---
"Jennifer not only is very knowledgeable and wonderful at her job but she also cares. She was always quick to answer to any questions or concerns and provided extra information about areas and cities. She always got us in to properties ASAP. Which was important since offers are placed on houses so quickly. We enjoyed working with her and wish her nothing but the best! She was amazing to us and we highly recommended her to everyone!! Thank you so much for helping us find our new beautiful home...."
---
More Brantford, ON Reviews
There is a list of all Brantford, ON real estate agents with reviews on Rate-My-Agent.com. If you see any missing, feel free to add an agent.
How the Top Rated Real Estate Agent Rankings Work
The rankings for 2018 are determined only by the agents' ratings and reviews in 2018. Each year Rate-My-Agent.com will publish a new list, so agents get a fresh start each year to earn their way onto the top list for their city that year. Here's a page to explain more details on the rankings.
Last updated: December 31, 2018