Top 3 Brantford, ON, Real Estate Agents in 2018
The top 3 Brantford, ON real estate agents for the year of 2018 are listed in ranked order. The ratings and reviews have been verified by Rate-My-Agent.com. People can trust the ratings and reviews at Rate-My-Agent.com knowing that agents can't pay to delete or hide negative reviews like they can on other sites.
---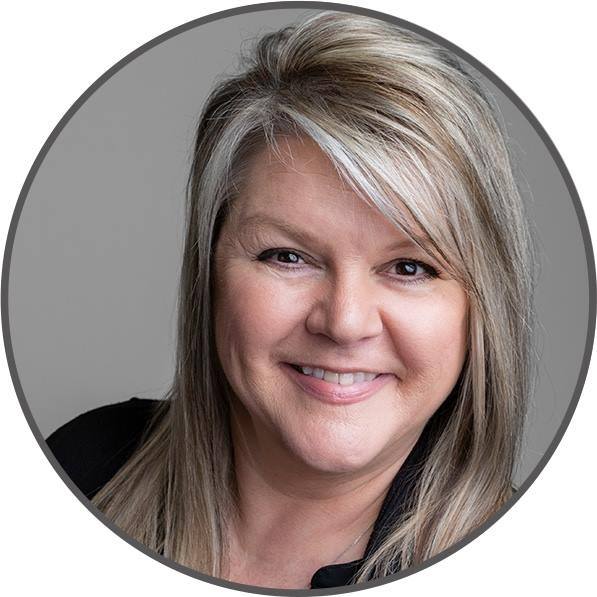 "Cheryl was an amazing agent in finding my fiancé and I our first home. As first time home buyers, we were a little nervous, but she made the search fun and put our minds at ease. She took us to see every home that we wanted and went above and beyond when it came time to put an offer in on the house we ended up purchasing. We had a wonderful experience using Cheryl as our agent and we will definitely be using her again to buy and sell and recommending her to all of our family and friends!"
---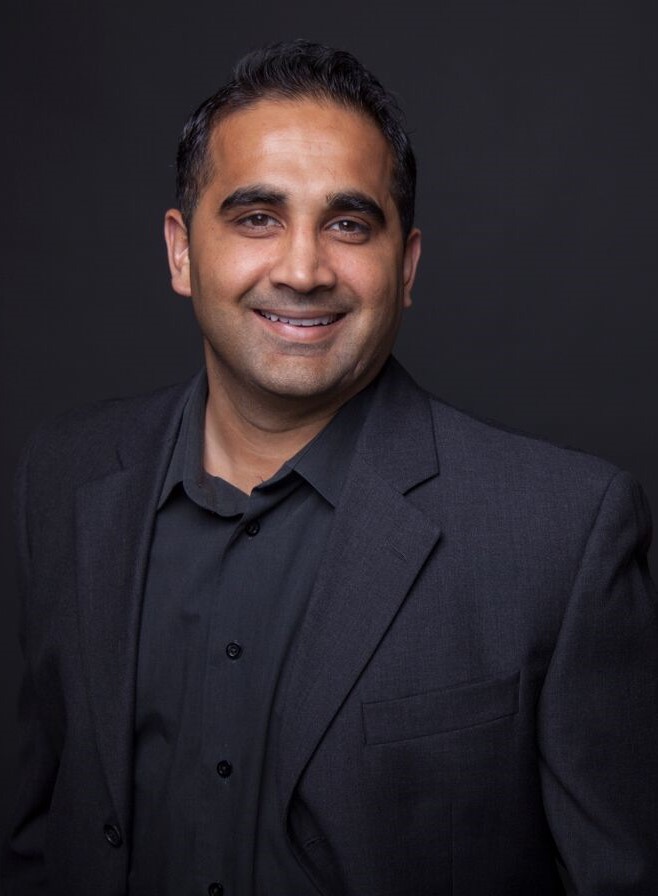 "Mann you is a great agent. He was referred to my by aunt who is 85 years old. I was nervous as I haven't ever sold a house befor. He was great to deal with and he made me feel comfortable. His team is great as well as they always had my best interest. I highly recommend Manny and his team. "
---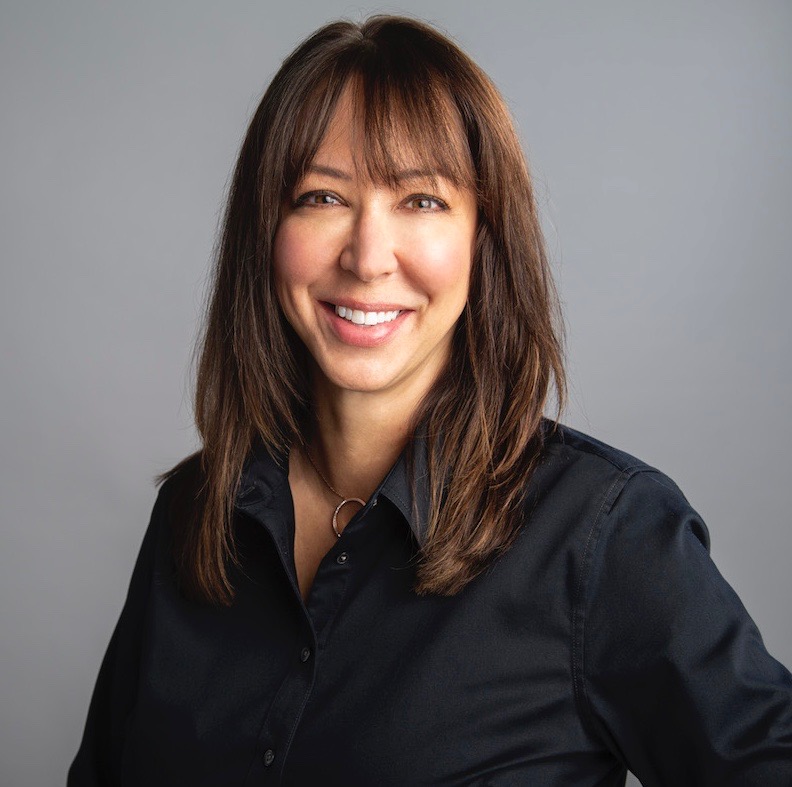 "Jennifer not only is very knowledgeable and wonderful at her job but she also cares. She was always quick to answer to any questions or concerns and provided extra information about areas and cities. She always got us in to properties ASAP. Which was important since offers are placed on houses so quickly. We enjoyed working with her and wish her nothing but the best! She was amazing to us and we highly recommended her to everyone!! Thank you so much for helping us find our new beautiful home. L Shepherd "
---
More Brantford, ON Reviews
There is a list of all Brantford, ON real estate agents with reviews on Rate-My-Agent.com. If you see any missing, feel free to add an agent.
How the Top Rated Real Estate Agent Rankings Work
The rankings for 2018 are determined only by the agents' ratings and reviews in 2018. Each year Rate-My-Agent.com will publish a new list, so agents get a fresh start each year to earn their way onto the top list for their city that year. Here's a page to explain more details on the rankings.
Last updated: January 10, 2020