Top 3 Laval, QC, Real Estate Agents in 2018
The top 3 Laval, QC real estate agents for the year of 2018 are listed in ranked order. The ratings and reviews have been verified by Rate-My-Agent.com. People can trust the ratings and reviews at Rate-My-Agent.com knowing that agents can't pay to delete or hide negative reviews like they can on other sites.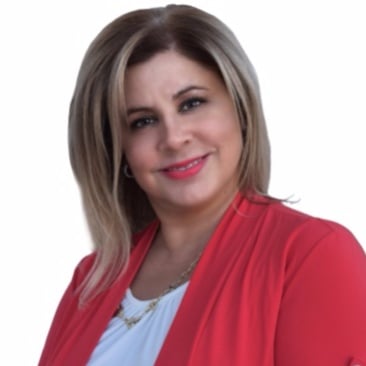 #1 of 54
4.5
"Voula offered an amazing service. She was very patient and always made time for us. She was very knowledgeable. She sold our home in less..."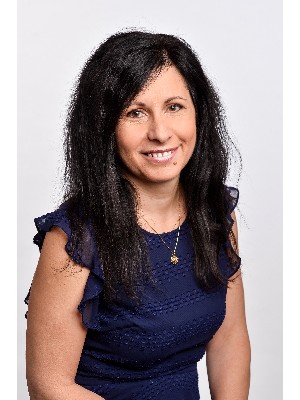 #2 of 54
5.0
"Gabriela help to find a good investment property. We enjoyed the challenge. It was not easy but we got what we needed. She help with advi..."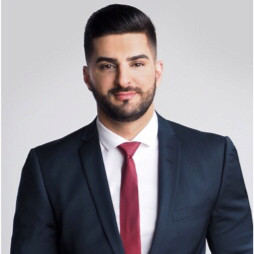 #3 of 54
5.0
"Merci à Wassim et toute son équipe pour le très bon service dans notre vente et achat de propriété!! Super sympathique, patient et à l'éc..."
More Laval, QC Reviews
There is a list of all Laval, QC real estate agents with reviews on Rate-My-Agent.com. If you see any missing, feel free to add an agent.
How the Top Rated Real Estate Agent Rankings Work
The rankings for 2018 are determined only by the agents' ratings and reviews in 2018. Each year Rate-My-Agent.com will publish a new list, so agents get a fresh start each year to earn their way onto the top list for their city that year. Here's a page to explain more details on the rankings.