Top 3 Laval, QC, Real Estate Agents in 2018
The top 3 Laval, QC real estate agents for the year of 2018 are listed in ranked order. The ratings and reviews have been verified by Rate-My-Agent.com. People can trust the ratings and reviews at Rate-My-Agent.com knowing that agents can't pay to delete or hide negative reviews like they can on other sites.
---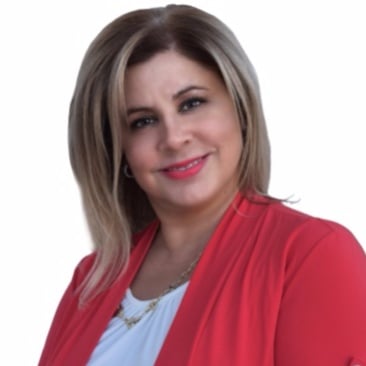 " Voula is most amazing agent. she sold my house in 5 days . She is wonderful to deal with. She is most helpful in all respects. I would highly recommend her. "
---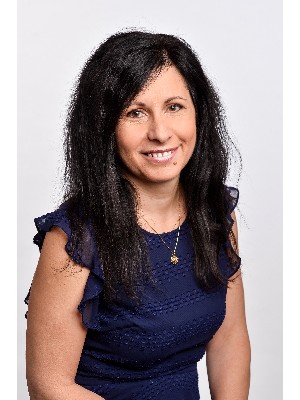 "Gabriela help to find a good investment property. We enjoyed the challenge. It was not easy but we got what we needed. She help with advice, tips, she was extremely patient with us. Just loved to work with her and we recommend her 100%. Thank you Gabriela. Amie"
---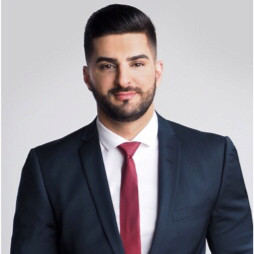 "J'ai décidé de faire affaire avec Wassim par un pur hasard en regardant par la fenêtre devant chez moi une de ses pancartes « Vendu » Aujourd'hui, un an plus tard nous avons acheté la propriété de nos rêves puis vendu la nôtre en un rien de temps! Il a su nous épauler durant ce processus stressant et à simplifié chacune des étapes. Ce qui frappe chez Wassim c'est son professionnalisme absolu et sa determination qui cohabitent avec son coté blagueur et decontracté. Mille merci ! En espe..."
---
More Laval, QC Reviews
There is a list of all Laval, QC real estate agents with reviews on Rate-My-Agent.com. If you see any missing, feel free to add an agent.
How the Top Rated Real Estate Agent Rankings Work
The rankings for 2018 are determined only by the agents' ratings and reviews in 2018. Each year Rate-My-Agent.com will publish a new list, so agents get a fresh start each year to earn their way onto the top list for their city that year. Here's a page to explain more details on the rankings.
Last updated: December 31, 2018