Top 3 Maple Ridge, BC, Real Estate Agents in 2018
The top 3 Maple Ridge, BC real estate agents for the year of 2018 are listed in ranked order. The ratings and reviews have been verified by Rate-My-Agent.com. People can trust the ratings and reviews at Rate-My-Agent.com knowing that agents can't pay to delete or hide negative reviews like they can on other sites.
---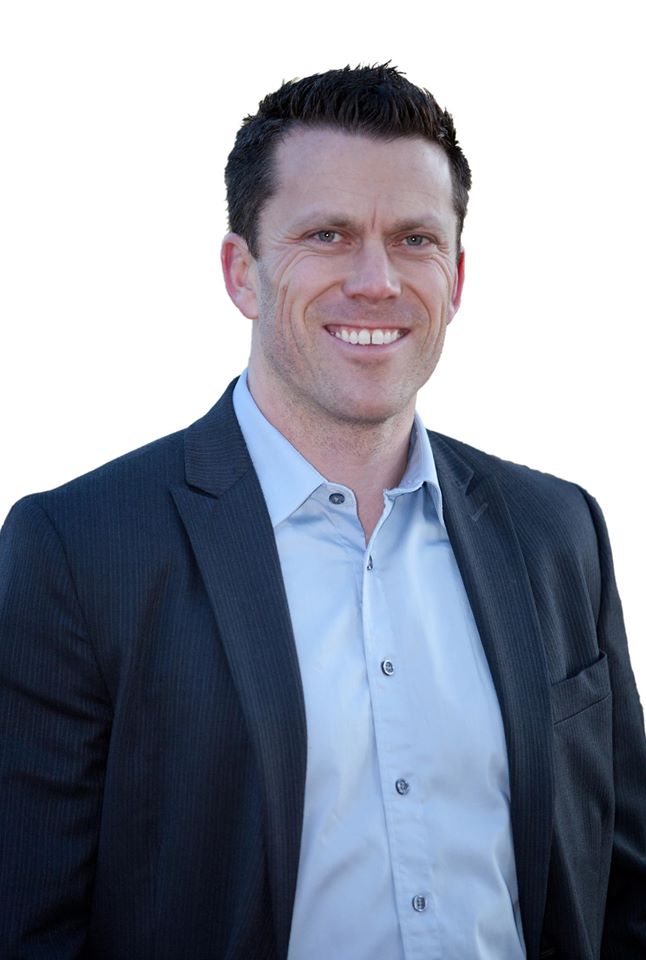 "Ryan Hartt was phenomenal to work with. He went out of his way to accommodate my wife and I and we wouldn't have gotten our beautiful first home without him. There was a time crunch in putting our offer in (of course given the current market) and he went above and beyond to make it happen by making personal sacrifices. He was there every step of the way from beginning to end. Thanks Ryan! We couldn't have picked a better realtor :)"
---
"Buying and selling a house is so stressful, Scott allowed us to do both with positive results, quick and with a perfect real estate professional, thank you so much Scott!"
---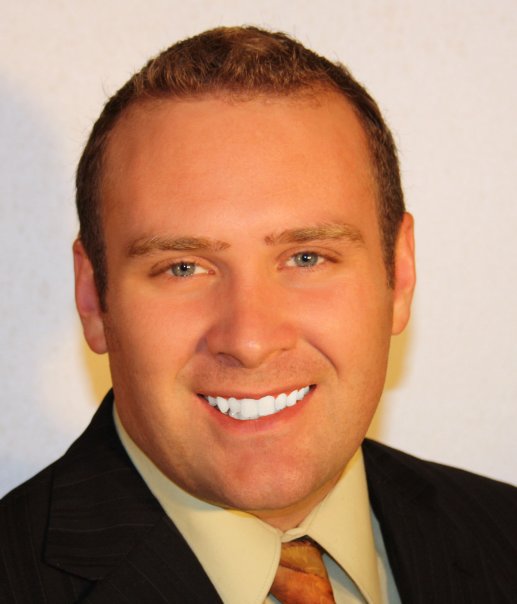 "Sean sold our home in a short period of time, it was the first time selling a home for me & Sean helped me understand every step along the way. I did get a higher price than the comparables in my area so I could not be any happier!"
---
More Maple Ridge, BC Reviews
There is a list of all Maple Ridge, BC real estate agents with reviews on Rate-My-Agent.com. If you see any missing, feel free to add an agent.
How the Top Rated Real Estate Agent Rankings Work
The rankings for 2018 are determined only by the agents' ratings and reviews in 2018. Each year Rate-My-Agent.com will publish a new list, so agents get a fresh start each year to earn their way onto the top list for their city that year. Here's a page to explain more details on the rankings.
Last updated: January 10, 2020