Top 3 Penticton, BC, Real Estate Agents in 2019
The top 3 Penticton, BC real estate agents for the year of 2019 are listed in ranked order. The ratings and reviews have been verified by Rate-My-Agent.com. People can trust the ratings and reviews at Rate-My-Agent.com knowing that agents can't pay to delete or hide negative reviews like they can on other sites.
---
"Debra was very prompt and thorough! She held many active open houses to encourage traffic for our sale and was knowledgeable and helpful during the transaction process. Would highly recommend and would use again!"
---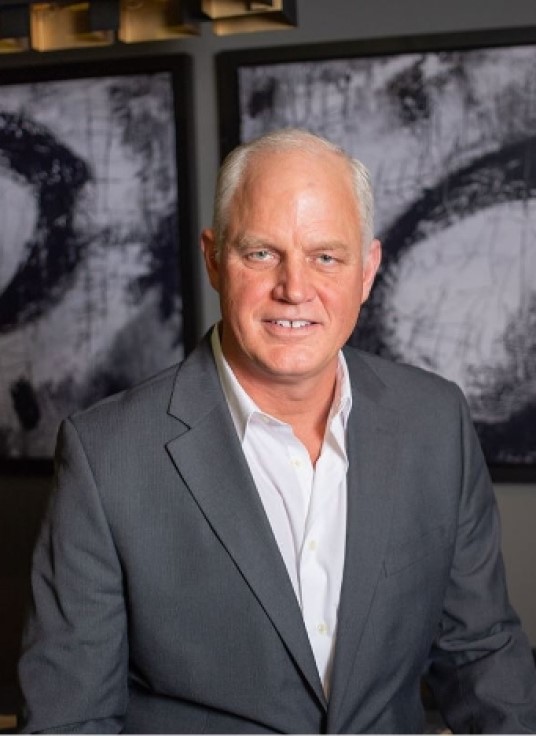 "We are extremely happy with Chad as our realtor. I had spoken or emailed many realtors previously when we were looking for our new home, and he was not only the only one to help us, but the only one who actually made any effort to return my calls. Being first-time home buyers, Mike and I were very confused as to what to do and what to expect. Chad was calm and walked us through the whole process from top to bottom. We were then completely informed. Thank you Chad for a job very well done! We..."
---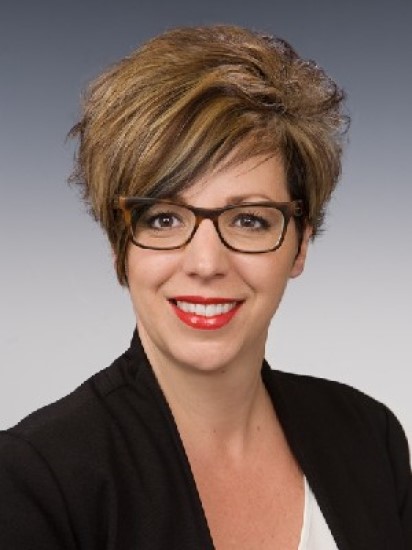 "An amazing agent willing to work hard to get the home you want. "
---
More Penticton, BC Reviews
There is a list of all Penticton, BC real estate agents with reviews on Rate-My-Agent.com. If you see any missing, feel free to add an agent.
How the Top Rated Real Estate Agent Rankings Work
The rankings for 2019 are determined only by the agents' ratings and reviews in 2019. Each year Rate-My-Agent.com will publish a new list, so agents get a fresh start each year to earn their way onto the top list for their city that year. Here's a page to explain more details on the rankings.
Last updated: January 10, 2020