Top 3 Sherwood Park, AB, Real Estate Agents in 2018
The top 3 Sherwood Park, AB real estate agents for the year of 2018 are listed in ranked order. The ratings and reviews have been verified by Rate-My-Agent.com. People can trust the ratings and reviews at Rate-My-Agent.com knowing that agents can't pay to delete or hide negative reviews like they can on other sites.
---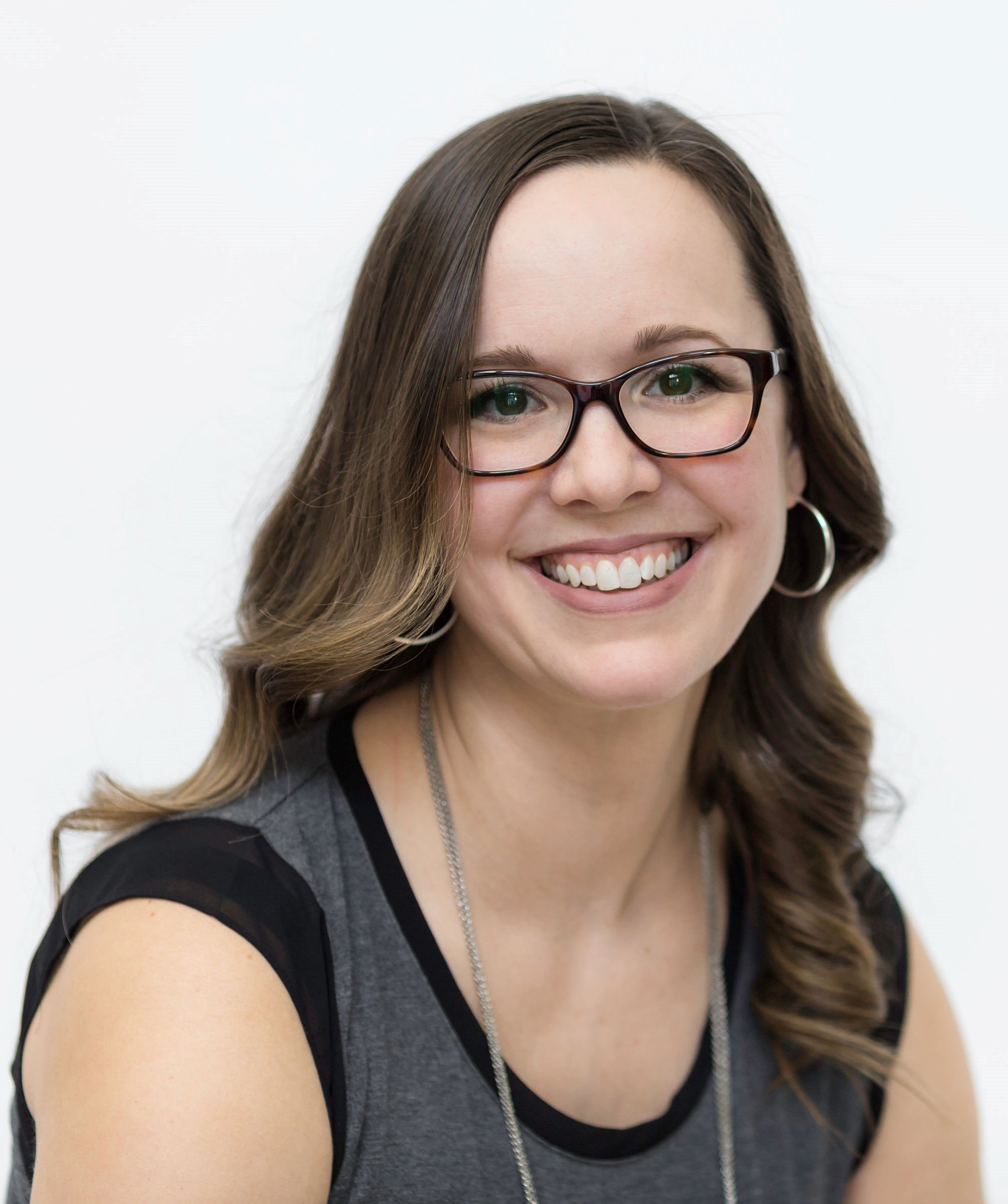 "It was an absolute pleasure working with Keri to find our new home. She is extremely knowledgeable and was quick to respond to any questions we had. Keri really helped take the stress out of house hunting for us and we would highly recommend her."
---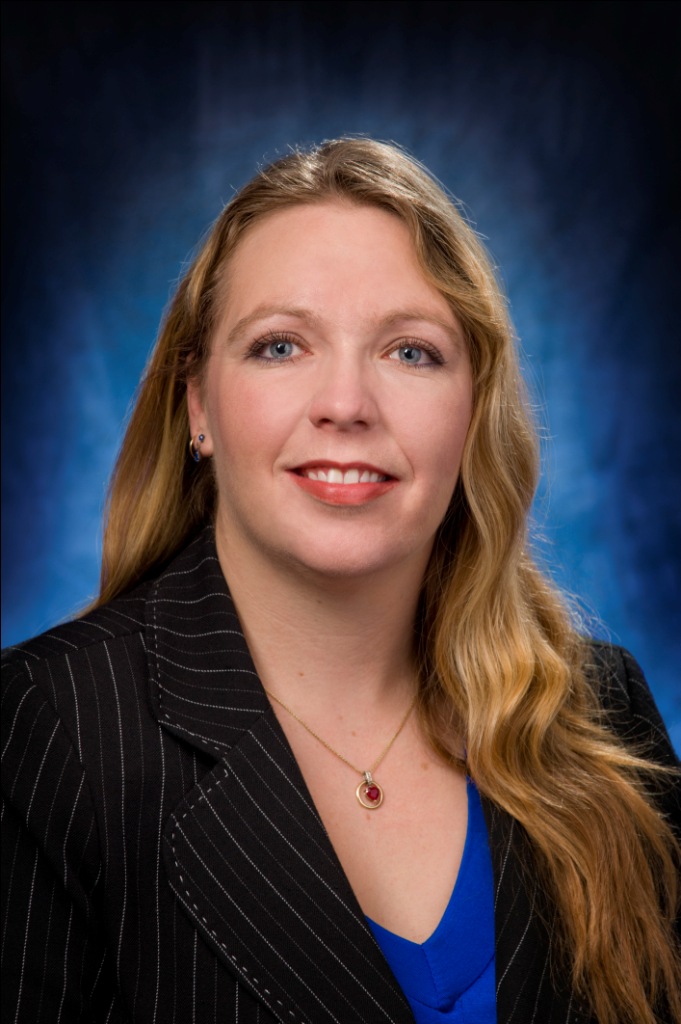 "Tina was an awesome fit for my spouse and I to help us find our first home. She made the experience fun and was very helpful in educating us on the process and what to look for when viewing properties. We would absolutely recommend her and will be using her in the future if we decide to upgrade. The experience was better than we could've hoped for."
---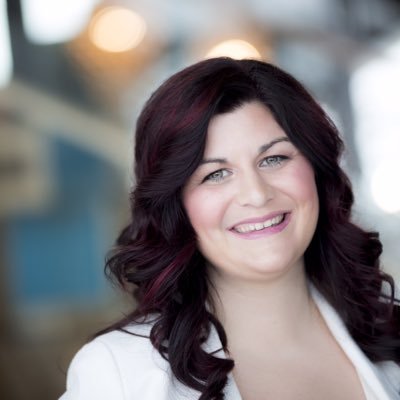 "Trina is an amazing realtor. Knowledgeable, responsive, honest and patient - I would not hesitate to recommend her services to any family member or friend. She helped me sell a house just east of Sherwood Park - a house that was very challenging as it represented a niche market. "
---
More Sherwood Park, AB Reviews
There is a list of all Sherwood Park, AB real estate agents with reviews on Rate-My-Agent.com. If you see any missing, feel free to add an agent.
How the Top Rated Real Estate Agent Rankings Work
The rankings for 2018 are determined only by the agents' ratings and reviews in 2018. Each year Rate-My-Agent.com will publish a new list, so agents get a fresh start each year to earn their way onto the top list for their city that year. Here's a page to explain more details on the rankings.
Last updated: December 31, 2018