Top 3 Sherwood Park, AB, Real Estate Agents in 2018
The top 3 Sherwood Park, AB real estate agents for the year of 2018 are listed in ranked order. The ratings and reviews have been verified by Rate-My-Agent.com. People can trust the ratings and reviews at Rate-My-Agent.com knowing that agents can't pay to delete or hide negative reviews like they can on other sites.
---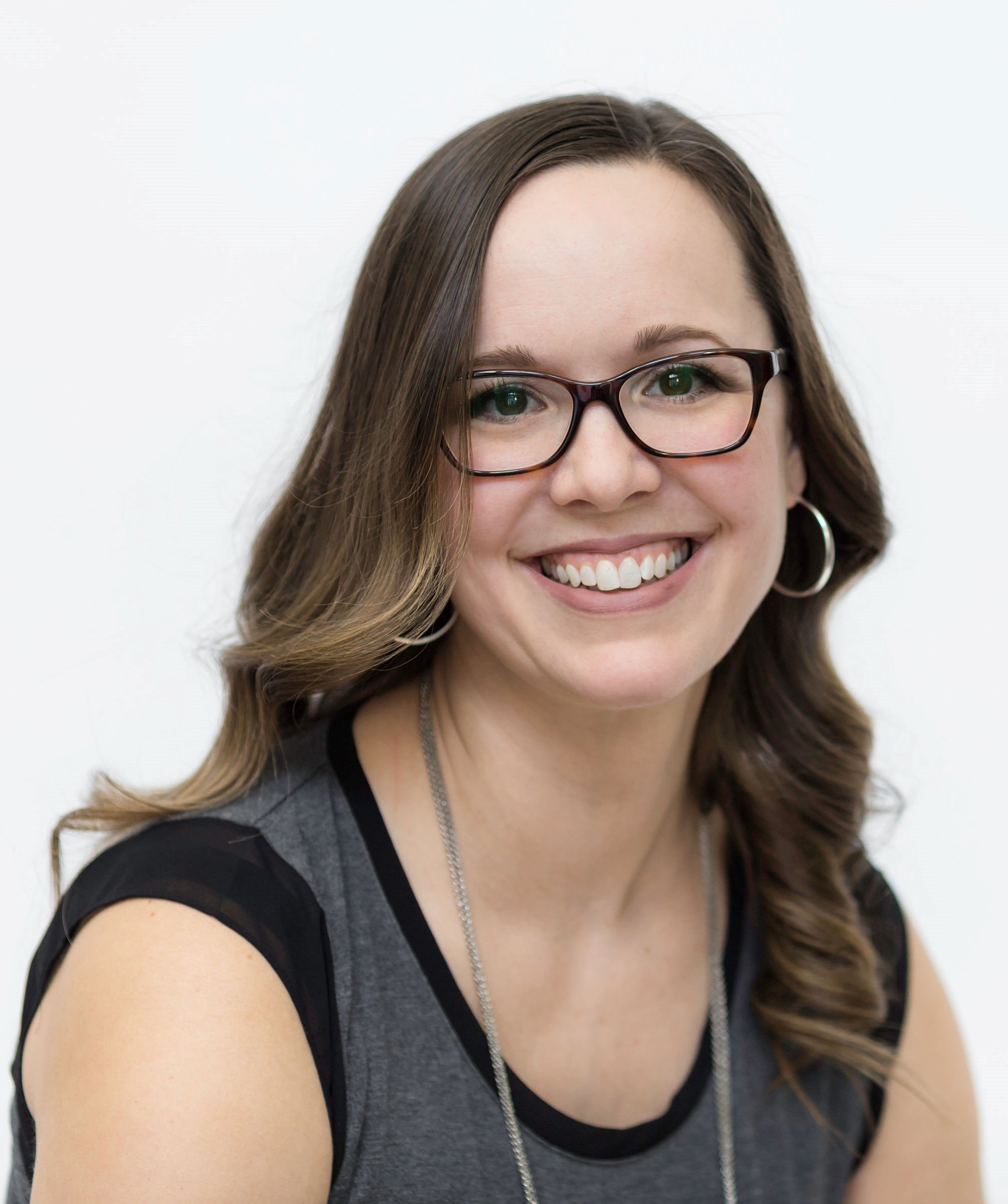 "From start of process to advice on painting Keri and Tyler were extremely knowledgeable and helpful. Establishing the right price for the right buyer for a quick and successful sale."
---
"Tina went above and beyond to make our home buying experience as smooth as possible. She had answers to all our questions and she was always fast to respond to called texts and emails. Would definitely recommend her to anyone looking to buy or sell a home."
---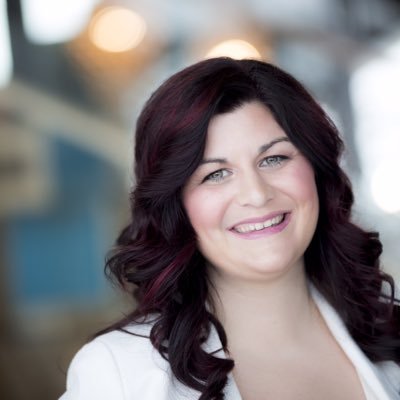 "Trina is an amazing realtor. Knowledgeable, responsive, honest and patient - I would not hesitate to recommend her services to any family member or friend. She helped me sell a house just east of Sherwood Park - a house that was very challenging as it represented a niche market. "
---
More Sherwood Park, AB Reviews
There is a list of all Sherwood Park, AB real estate agents with reviews on Rate-My-Agent.com. If you see any missing, feel free to add an agent.
How the Top Rated Real Estate Agent Rankings Work
The rankings for 2018 are determined only by the agents' ratings and reviews in 2018. Each year Rate-My-Agent.com will publish a new list, so agents get a fresh start each year to earn their way onto the top list for their city that year. Here's a page to explain more details on the rankings.
Last updated: January 10, 2020