Top 3 St Catharines, ON, Real Estate Agents in 2019
The top 3 St Catharines, ON real estate agents for the year of 2019 are listed in ranked order. The ratings and reviews have been verified by Rate-My-Agent.com. People can trust the ratings and reviews at Rate-My-Agent.com knowing that agents can't pay to delete or hide negative reviews like they can on other sites.
---
"We just worked with Mike & Allison Burton for the third time with the sale of our home and the purchase of a smaller one. Another great experience, they are so attentive and helpful. Love their positive attitudes and knowledge of Niagara and the housing market. Can't recommend them enough! Thanks guys. "
---
"Bryan has helped us with many of our home purchase and sale transactions. Some very complicated. In all cases he showed incredible skills, extraordinary talent and exceptional knowledge. Always within reach of all your questions and doubts. Goes beyond expectations, very honest, reliable and professional. I highly recommend him and his team when buying or selling a home. "
---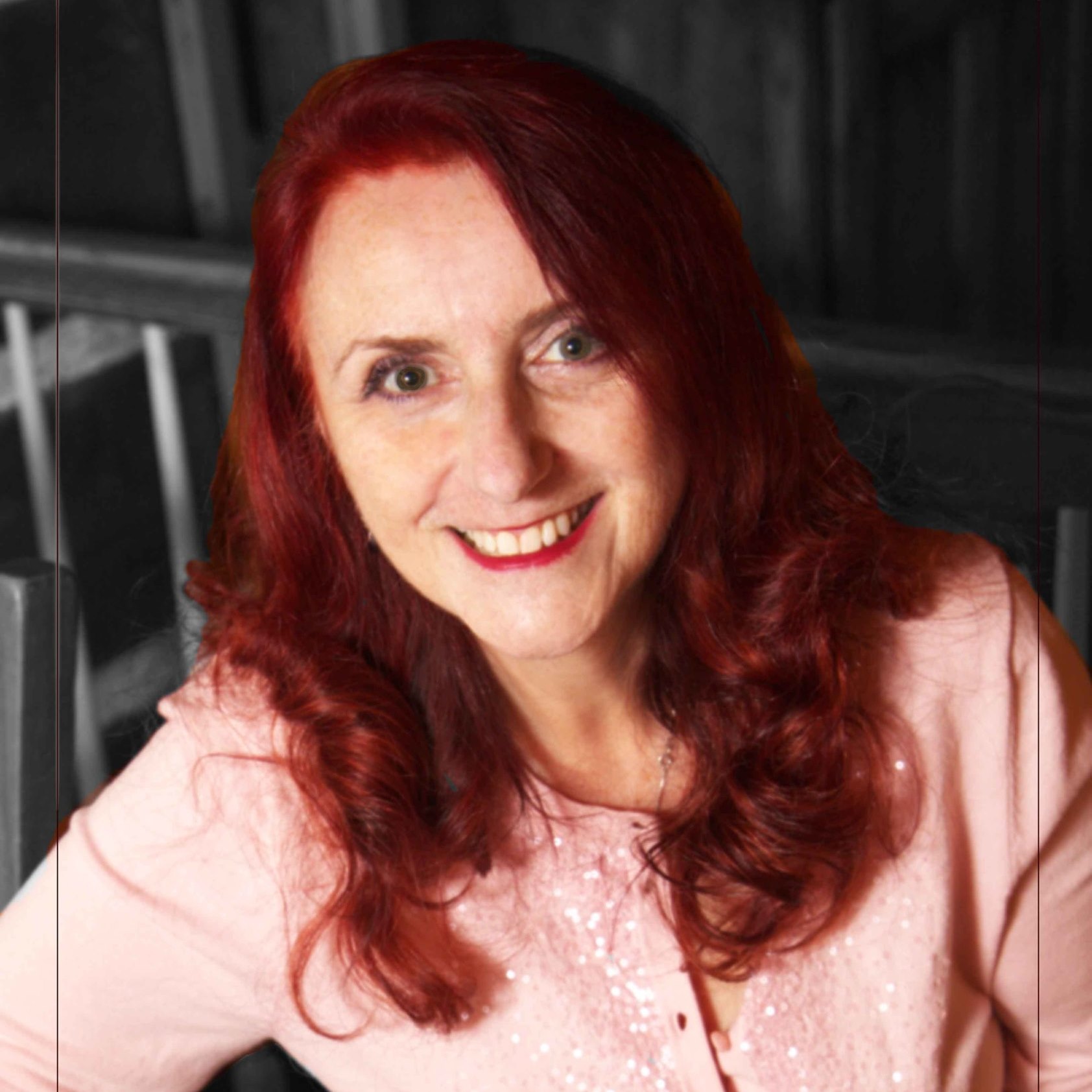 "Susan always listens and is never pushy! Absolutely would recommend her. She became a trusted friend."
---
More St Catharines, ON Reviews
There is a list of all St Catharines, ON real estate agents with reviews on Rate-My-Agent.com. If you see any missing, feel free to add an agent.
How the Top Rated Real Estate Agent Rankings Work
The rankings for 2019 are determined only by the agents' ratings and reviews in 2019. Each year Rate-My-Agent.com will publish a new list, so agents get a fresh start each year to earn their way onto the top list for their city that year. Here's a page to explain more details on the rankings.
Last updated: January 10, 2020