Top 3 Thunder Bay, ON, Real Estate Agents in 2018
The top 3 Thunder Bay, ON real estate agents for the year of 2018 are listed in ranked order. The ratings and reviews have been verified by Rate-My-Agent.com. People can trust the ratings and reviews at Rate-My-Agent.com knowing that agents can't pay to delete or hide negative reviews like they can on other sites.
---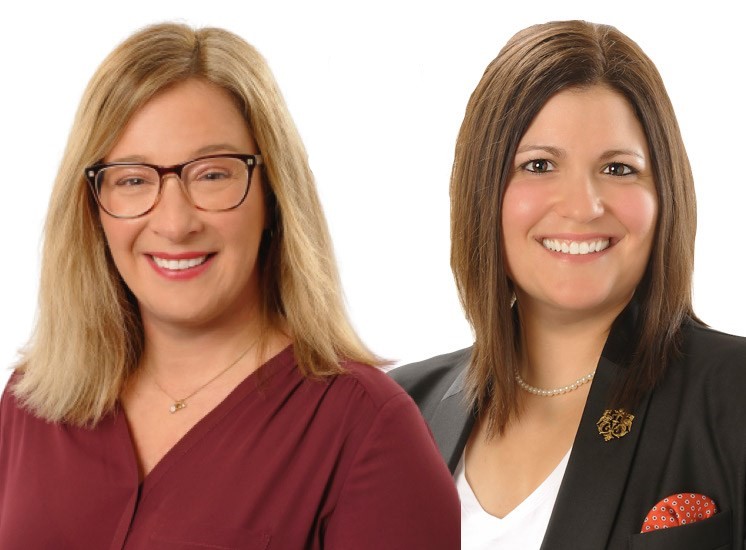 "Thank you for helping me throughout my journey. Vanny is the quintessential agent: professional, warm, patient and attentive. She brings an approach to the profession rarely seen in the market, that of an agent whose bottom line is the well-being and care of her clients rather than 'making the sale'."
---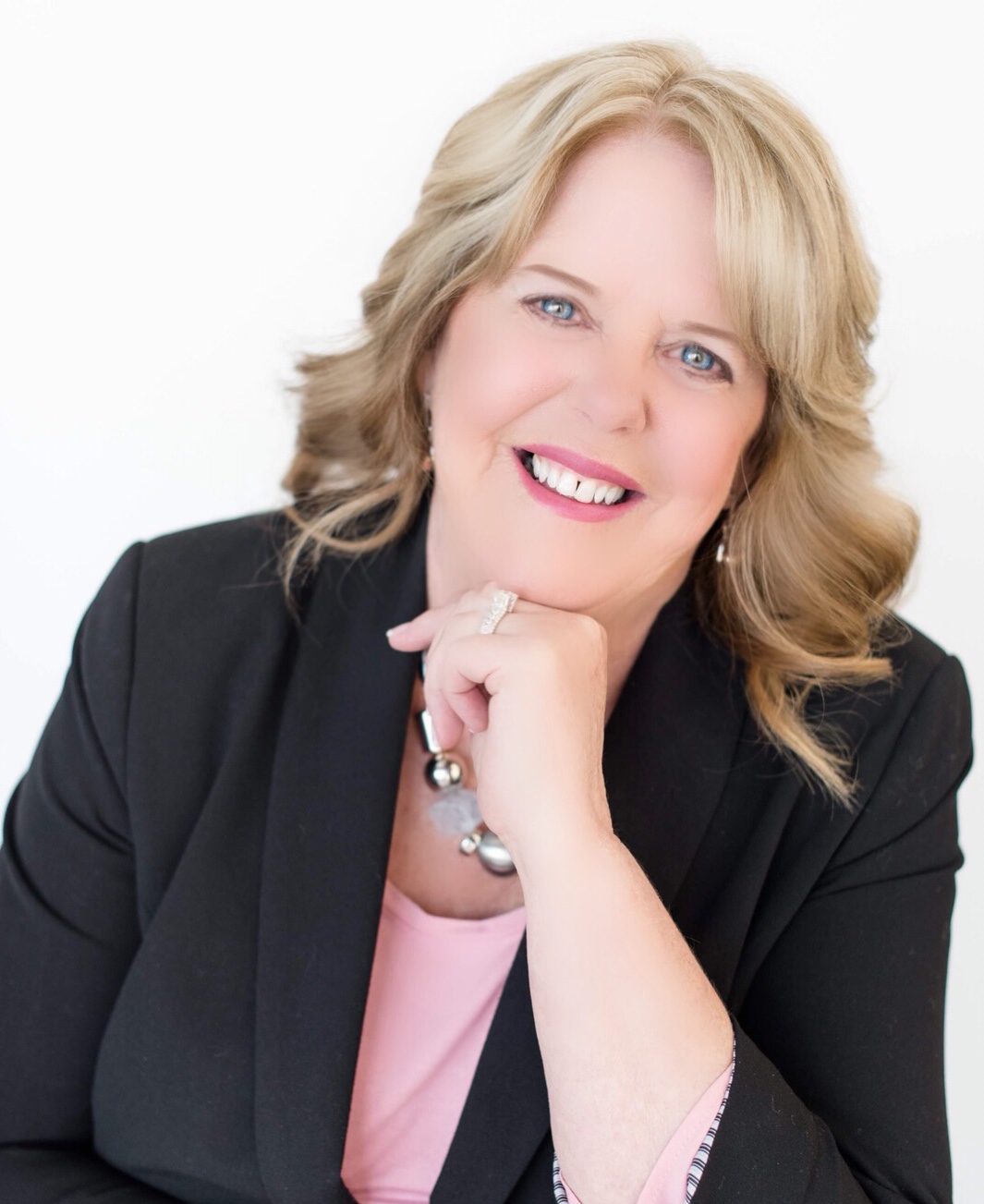 "Bev was so responsive to my texts, emails and Facebook messages! She always took the time to answer my million questions and get us in to see houses we were really keen on right away. Bev is fun to work with and makes the experience less stressful."
---
"Karina was so lovely during the transition into my new home. We have been living in the country for over 10 years now. She helped us sell our beautiful country home and found as a perfect suit in the city. I could not be happier with her services she provided. She was always there when we needed her and answered our texts/calls every time. Very please. Would recommend. 5 Stars. "
---
More Thunder Bay, ON Reviews
There is a list of all Thunder Bay, ON real estate agents with reviews on Rate-My-Agent.com. If you see any missing, feel free to add an agent.
How the Top Rated Real Estate Agent Rankings Work
The rankings for 2018 are determined only by the agents' ratings and reviews in 2018. Each year Rate-My-Agent.com will publish a new list, so agents get a fresh start each year to earn their way onto the top list for their city that year. Here's a page to explain more details on the rankings.
Last updated: January 10, 2020