Top 3 Thunder Bay, ON, Real Estate Agents in 2018
The top 3 Thunder Bay, ON real estate agents for the year of 2018 are listed in ranked order. The ratings and reviews have been verified by Rate-My-Agent.com. People can trust the ratings and reviews at Rate-My-Agent.com knowing that agents can't pay to delete or hide negative reviews like they can on other sites.
---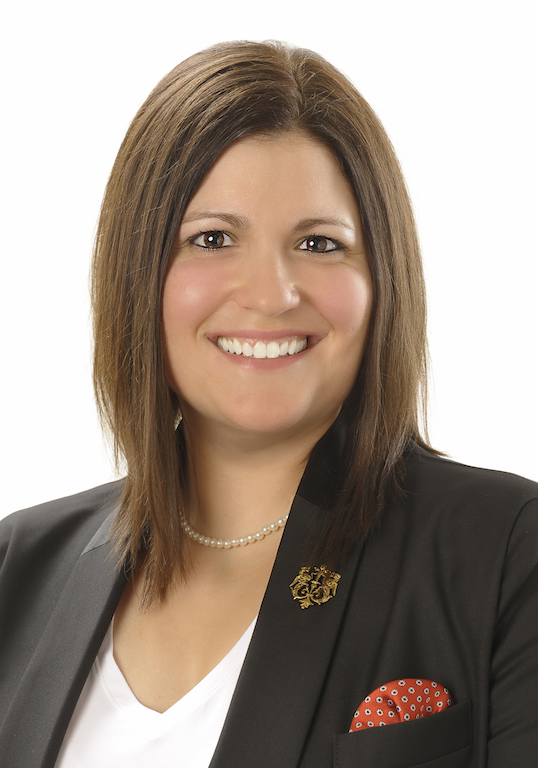 "My boyfriend and I just sold a home with Vanny after having her recommended to us by a friend.  We are very happy that we listened to that recommendation.  From the beginning Vanny was always prompt.  It never felt like we were sharing her time with other clients as she was always able to fit our requests into her schedule quickly. She is honest, and hardworking. Highly recommend! "
---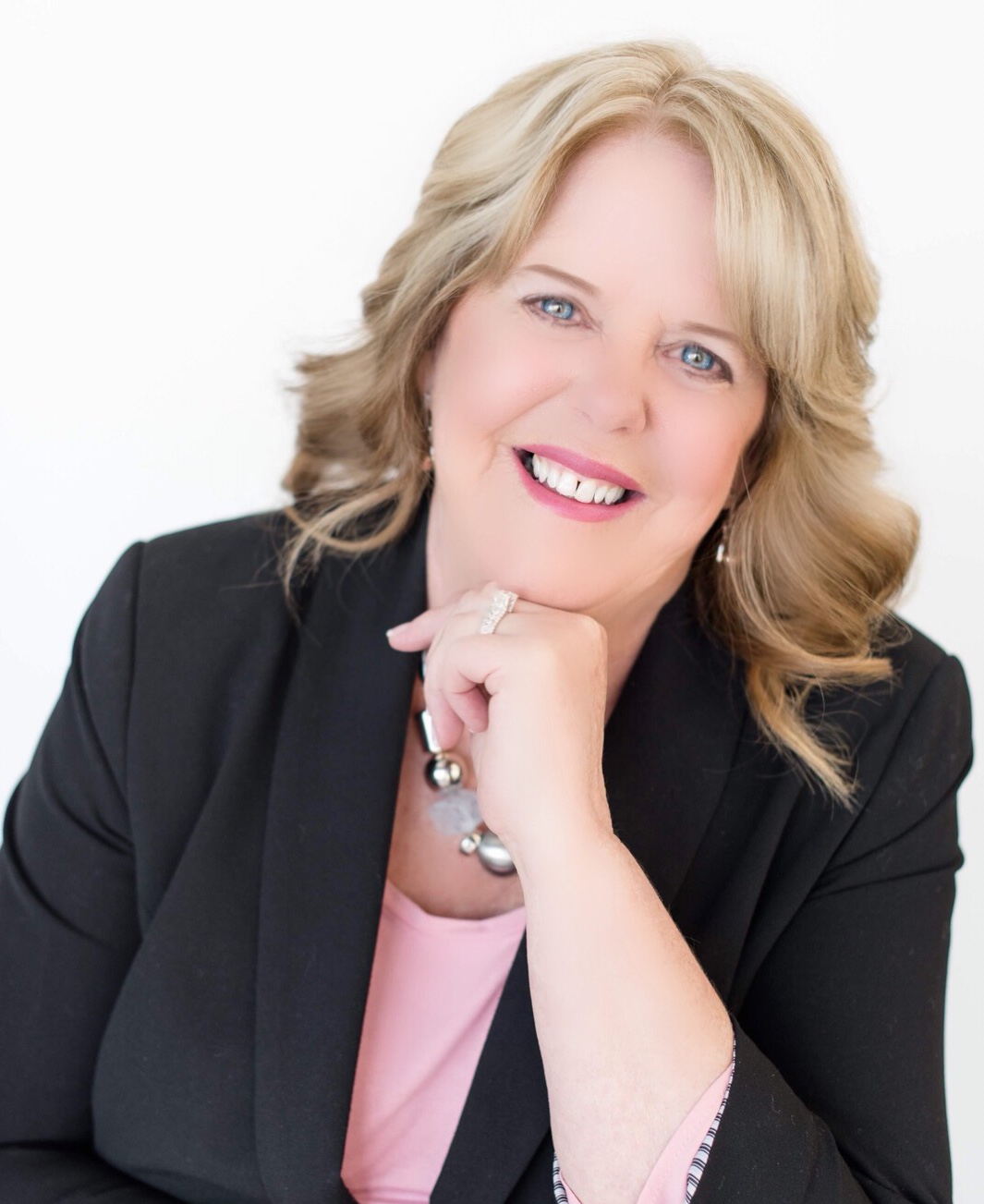 "Bev was excellent! Very hard worker who went above and beyond! I recommend Bev highly! If your selling use Bev! She knows her stuff and gets things done! Thanks Bev."
---
"She was a wonder to work with. "
---
More Thunder Bay, ON Reviews
There is a list of all Thunder Bay, ON real estate agents with reviews on Rate-My-Agent.com. If you see any missing, feel free to add an agent.
How the Top Rated Real Estate Agent Rankings Work
The rankings for 2018 are determined only by the agents' ratings and reviews in 2018. Each year Rate-My-Agent.com will publish a new list, so agents get a fresh start each year to earn their way onto the top list for their city that year. Here's a page to explain more details on the rankings.
Last updated: December 31, 2018