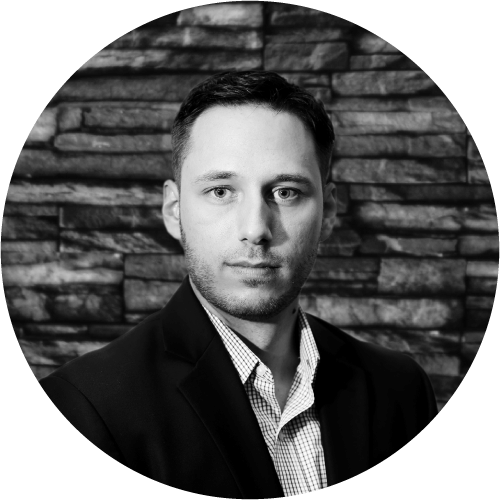 Here's a quick summary of this Real Estate Agent's Ratings
| | |
| --- | --- |
| Response Rate | 100 % |
| Overall Rating | |
| Knowledgeability Rating | |
| Professionalism Rating | |
| Responsiveness Rating | |
| Usefulness of Website | |
| Value of Service | |
| Marketing Reach & Lead Generation | |
| Home Prep & Staging Advice | |
| Success Ratio | 100 % |
Learn more about badges by visiting here.
I was pointed to Aaron by one of my colleagues. Aaron was very straightforward and upfront and gave us the right asking price as per what the market conditions are. He made sure he understood our requirements on costs and timelines and made sure the way he was promoting/ projecting our property was such that it got maximum out reach. Aaron made sure that he was in a very timely fashion giving us an update on where the market was headed and also advised us in the price adjustment as required. We are really pleased with services we got and would not not hesitate to recommend him. Thanks Aaron for your help and support for making this sale a success - Sandeep Arvikar
Reply:
Thank you so much for your review. When I get to work with people as incredible as you and your wife, it makes my job that much easier. Congratulations on the sale of your home, and we will certainly hear and see each other again!
Aaron was both personal and professional during the sale of our home . Thanks for working with us and would recommend him as a realtor - Paula
Reply:
Thank you so much for your kind words. I want to say thank you one more time and give you another very worthy CONGRATULATIONS!!! Take care and best of luck to you and your family
We had a great experience working with the A-Team. Aaron did a fantastic job helping us sell our first house. We had no idea what we were doing and he was always available and took the time to answer our questions. He kept us well informed with changing market conditions which allowed us to remain competitive. Through the entire process Aaron was knowledgeable, reliable and trustworthy. We highly recommend meeting with him if you are considering selling your home! - Twila MacKenzie
Reply:
Thank you for your kind words, Justin and Twila. You and your family were most deserving, and I am very excited that you get to enjoy the next chapter of your lives and in the place you want to be! Thank you for all your trust and for allowing me to help you reach your goals. It was a blessing getting to know you and your family, and I will forever be thankful. -Aaron