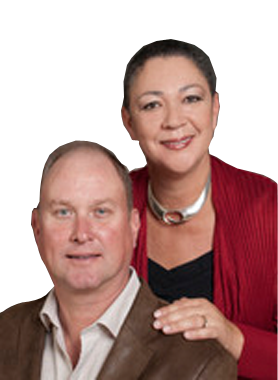 Here's a quick summary of this Real Estate Agent's Ratings
| | |
| --- | --- |
| Response Rate | 0 % |
| Overall Rating | |
| Knowledgeability Rating | |
| Professionalism Rating | |
| Responsiveness Rating | |
| Usefulness of Website | |
| Value of Service | |
| Marketing Reach & Lead Generation | |
| Home Prep & Staging Advice | |
| Success Ratio | 50 % |
Badges Earned
Learn more about badges by visiting here.
Brad was nothing but professional. Was very honest and helpful through selling and buying. Would definitely recommend him. - Jason
This agent also owns homes that he rents. I was renting a house from him with my young son (I'm a single father). I fell behind in my rent by 1 month and he had my son and I forcefully evicted with no place to live. Total pr*ck!!