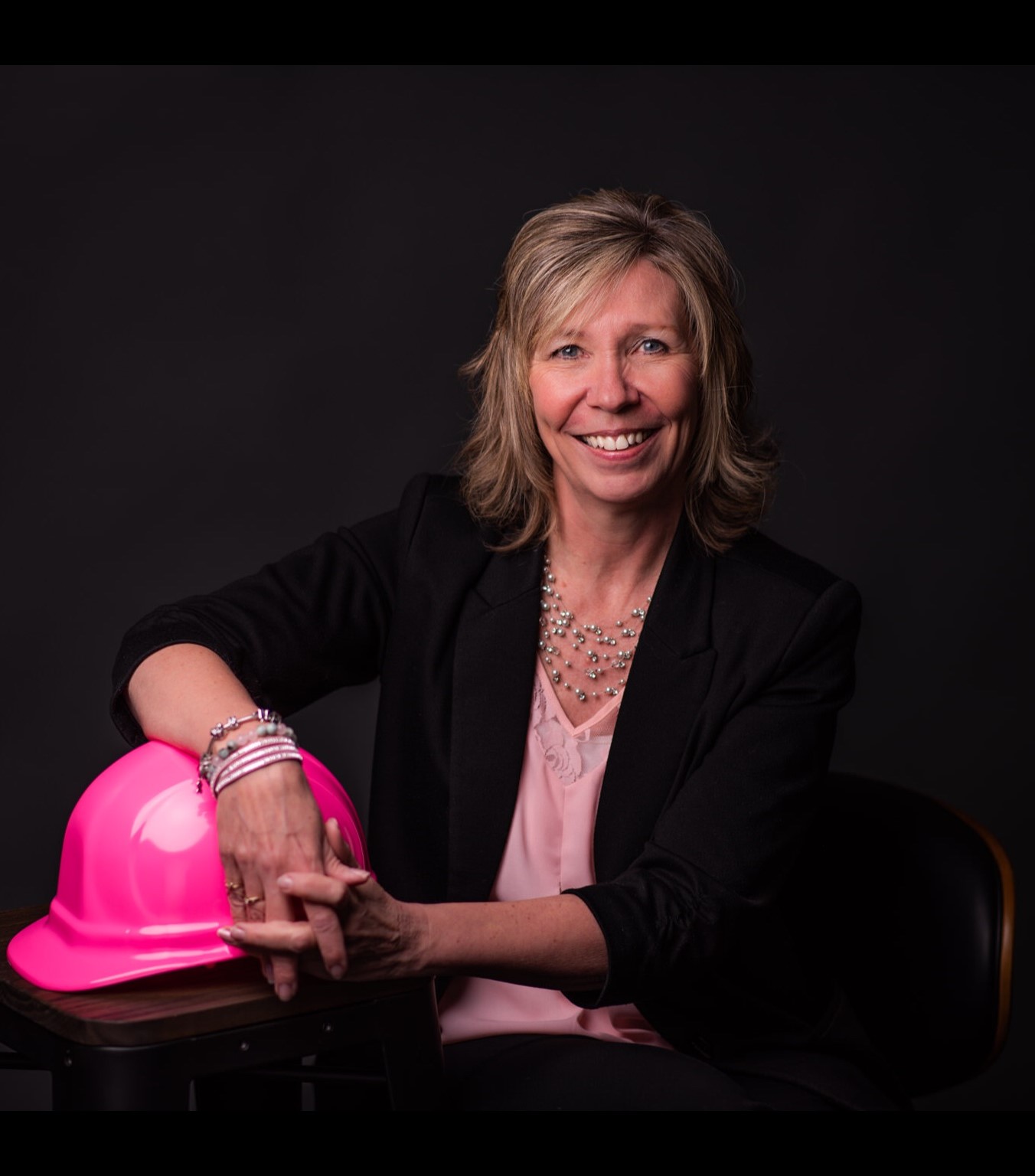 Here's a quick summary of this Real Estate Agent's Ratings
| | |
| --- | --- |
| Response Rate | 100 % |
| Overall Rating | |
| Knowledgeability Rating | |
| Professionalism Rating | |
| Responsiveness Rating | |
| Usefulness of Website | Not yet rated |
| Value of Service | |
| Marketing Reach & Lead Generation | |
| Home Prep & Staging Advice | |
| Success Ratio | 100 % |
Badges Earned
Learn more about badges by visiting here.
We appreciated Christa's professionalism and real estate expertise. We valued her attention to detail in always keeping us informed on recent developments. Christa went above and beyond our expectations of a real estate agents' duties and responsibilities. - Lloyd Hokazono
Reply:
Thank you for the kind words, Lloyd. It was my pleasure to help you sell your home... enjoy the next phase of life!