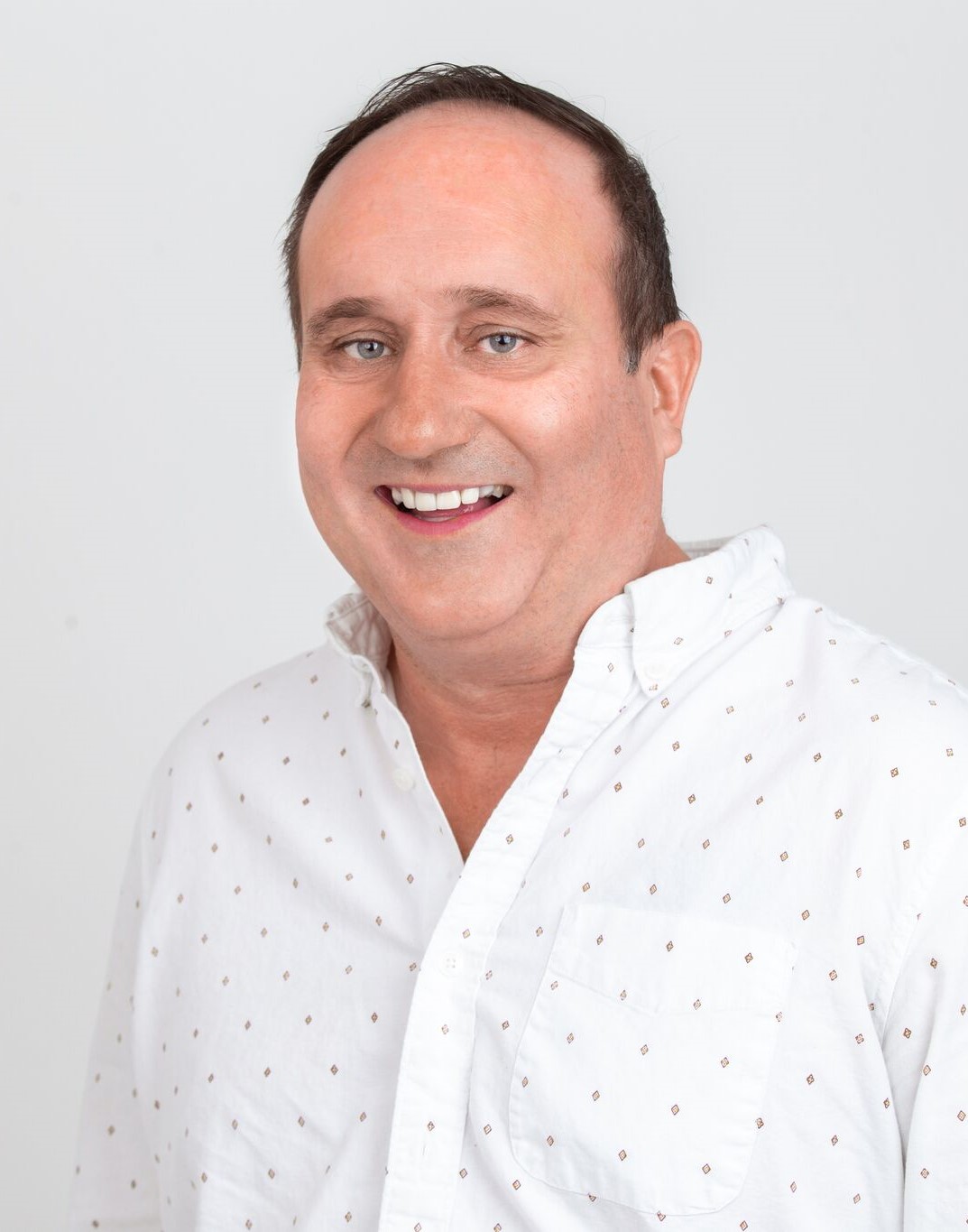 Here's a quick summary of this Real Estate Agent's Ratings
| | |
| --- | --- |
| Response Rate | 100 % |
| Overall Rating | |
| Knowledgeability Rating | |
| Professionalism Rating | |
| Responsiveness Rating | |
| Usefulness of Website | |
| Value of Service | |
| Marketing Reach & Lead Generation | |
| Home Prep & Staging Advice | |
| Success Ratio | 100 % |
Badges Earned
Learn more about badges by visiting here.
Outstanding agent. I have used Clay 3 times in the past 10 years for both buying and selling homes. He is attentive and quick to respond to your questions. He was the agent for my first purchase and always made time to explain all of the complexities of purchasing a home. Would highly recommend regardless if you're buying, selling, or both. - Mike Evans
Reply:
Thanks Mike. It was a pleasure working with you and Bobbi. I hope your new family is doing well and enjoying your new home. It is an awesome place for you all and I hope you enjoy it for many years forward. God bless.