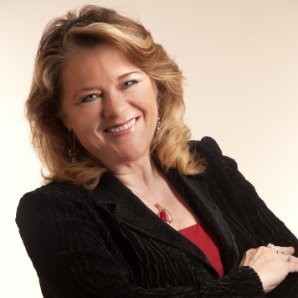 Here's a quick summary of this Real Estate Agent's Ratings
| | |
| --- | --- |
| Response Rate | 100 % |
| Overall Rating | |
| Knowledgeability Rating | |
| Professionalism Rating | |
| Responsiveness Rating | |
| Usefulness of Website | |
| Value of Service | |
| Marketing Reach & Lead Generation | |
| Home Prep & Staging Advice | |
| Success Ratio | 100 % |
Learn more about badges by visiting here.
Darlis was an amazing agent to work with. Her caring nature, knowledge of the market and properties was very refreshing and helpful. Buying and selling a home is a very stressful and emotional time and she guided us through the process with care and understanding. I would definitely recommend her to anyone who is looking for a realtor with integrity, honesty and a commitment to doing the very best job possible for her clients. - Lynne Miller
Reply:
Thank you for your kind words and high recommendation Lynne. It is very much appreciated.
I felt she was very knowledgeable about the market and how to get the most value out of my home and the best value in our purchase. She is a must use!! - Greg
Reply:
Thank you very much Greg for your kind words and excellent review. I very much appreciate it and am never too busy for any of your referrals!