Goodfellow Realty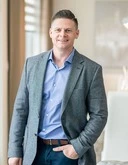 Accepting New Clients
Real Estate Agent
Winnipeg, MB
136 reviews
Tom and Josh are extremely knowledgeable and easy to work with. They are always quick to answer any questions and go the extra mile. The...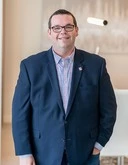 Accepting New Clients
Real Estate Agent
Winnipeg, MB
53 reviews
Josh is a charismatic, knowledgeable and very down to Earth realtor. He always made time for my family and I, gave us honest advice about...