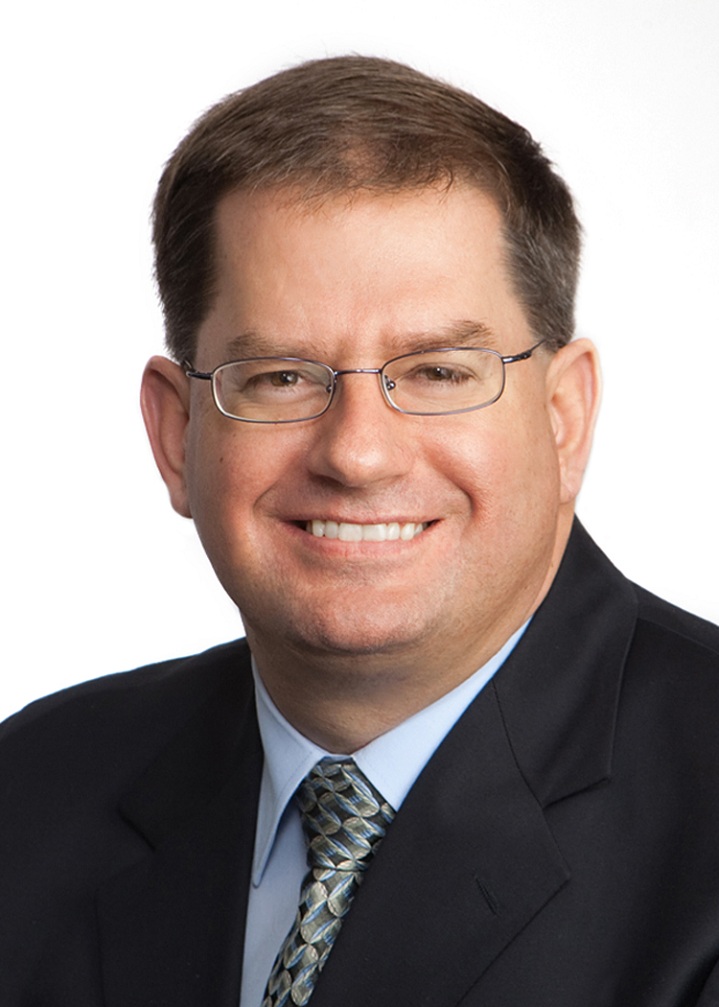 Here's a quick summary of this Real Estate Agent's Ratings
| | |
| --- | --- |
| Response Rate | 0 % |
| Overall Rating | |
| Knowledgeability Rating | |
| Professionalism Rating | |
| Responsiveness Rating | |
| Usefulness of Website | |
| Value of Service | |
| Marketing Reach & Lead Generation | |
| Home Prep & Staging Advice | |
| Success Ratio | 100 % |
Badges Earned
Learn more about badges by visiting here.
Henry is terrific! Very reassuring, willing to listen and he knows the market well. Our last offer came when our property was off the market. Henry handled everything so professionally and made the process go so smoothly despite some delays on our buyer's side. 1000 stars to Henry! - Nicole Elias
Henry is a closer. He knows real estate better than most. There's a reason he's a top seller, but he also took the time to show us over 25 homes and then helped get our deal through.