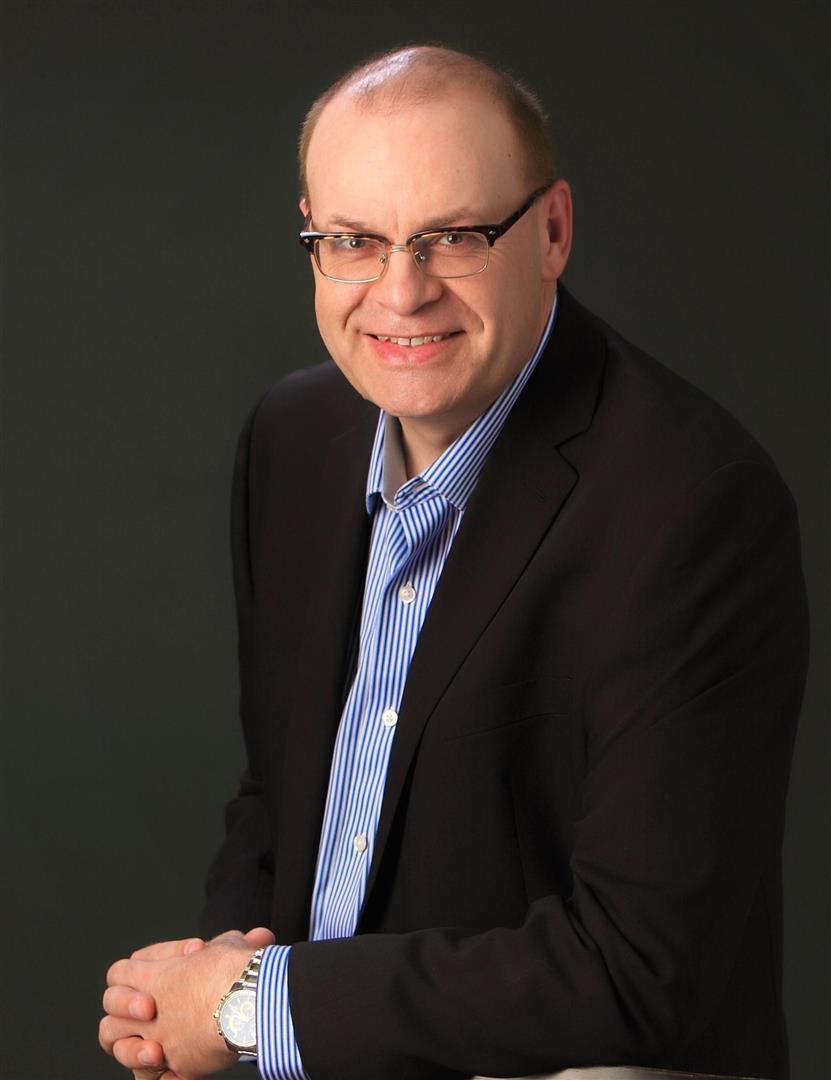 Here's a quick summary of this Real Estate Agent's Ratings
| | |
| --- | --- |
| Response Rate | 100 % |
| Overall Rating | |
| Knowledgeability Rating | |
| Professionalism Rating | |
| Responsiveness Rating | |
| Usefulness of Website | |
| Value of Service | |
| Marketing Reach & Lead Generation | |
| Home Prep & Staging Advice | |
| Success Ratio | 100 % |
Badges Earned
Learn more about badges by visiting here.
Dear Kelly We can't thank you enough for your time, patience and understanding in helping us find and purchase our home. From the start your honesty, integrity and knowledge made us feel comfortable in knowing that we had chosen a dependable caring agent. Always being a call away, whether to answer a question or to give us an update, you handled each situation that arose efficiently and with professionalism. Many times you went above and beyond what was expected. Your commitment and dedication made us feel like family. Thank you again Kelly for the caring, support and guidance you gave us when making such a big decision. We will highly recommend you to anyone looking to buy or sell. Brad & Babette - Brad
Reply:
It was truly a pleasure working with you guys. My phone is always on if you need any help or information in the future, or if you just want to stop by for a coffee, you're more than welcome.