Lyndi Cruickshank
Accepting New Clients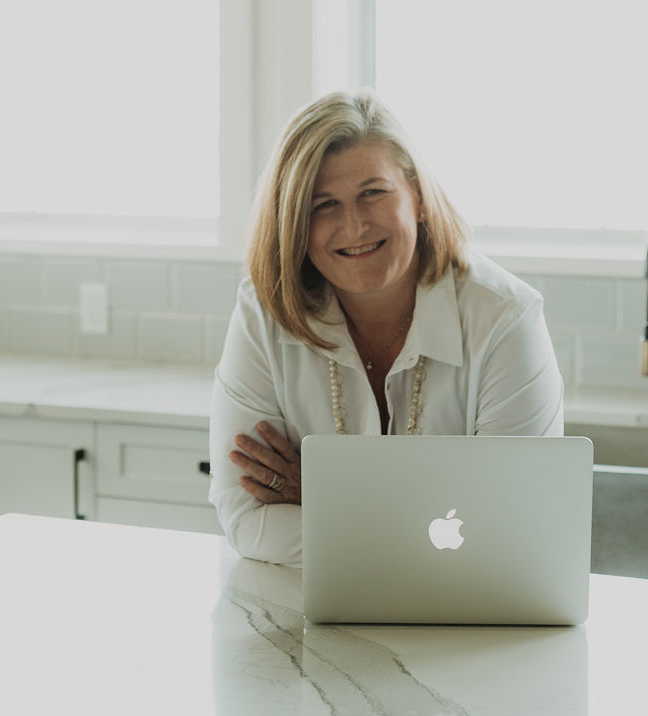 Here's a quick summary of this Real Estate Agent's Ratings
| | |
| --- | --- |
| Response Rate | 0 % |
| Overall Rating | |
| Knowledgeability Rating | |
| Professionalism Rating | |
| Responsiveness Rating | |
| Usefulness of Website | |
| Value of Service | |
| Reach & Lead Generation | |
| Home Prep & Staging Advice | |
| Success Ratio | 100 % |
REALTOR ® , Associate Broker Personal Real Estate Corporation
With a background in Marketing and Contract negotiations, it is an honour to use my skills and passion for Real Estate as I continue into my 14th year as a REALTOR® and an Associate Broker. As a top, award winning Realtor, I have a reputation for providing superior results. Trained and certified as a Master Certified Negotiation Expert, I am committed to the success of every client I work with.
Having served as an Alternate Director for the Regional District Okanagan Similkameen for 10 years and Chair of the Area F Park Commission for over 7 years, I believe strongly in giving back to my community. Currently I serve my profession in Real Estate as President of the South Okanagan Real Estate Board, past Chair of the Membership Services and Education Committee and past Co-Chair of the Professional Standards Committee.
Raised in the Okanagan, it was my dream as an adult to return to our beautiful valley. Having called Penticton home now for 16 years, not a day goes by that I don't appreciate all that our community has to offer. With 2 wonderful kids, Garrett and Madi and my husband John, we can often be found enjoying a weekend on the water in the summer and most often spend time during the winter enjoying all that Apex Mountain Ski Resort has to offer.
My most important roll in Real Estate is to help my clients make their property purchase or sale a positive and successful experience. I look forward to assisting you with your home purchase or sale.