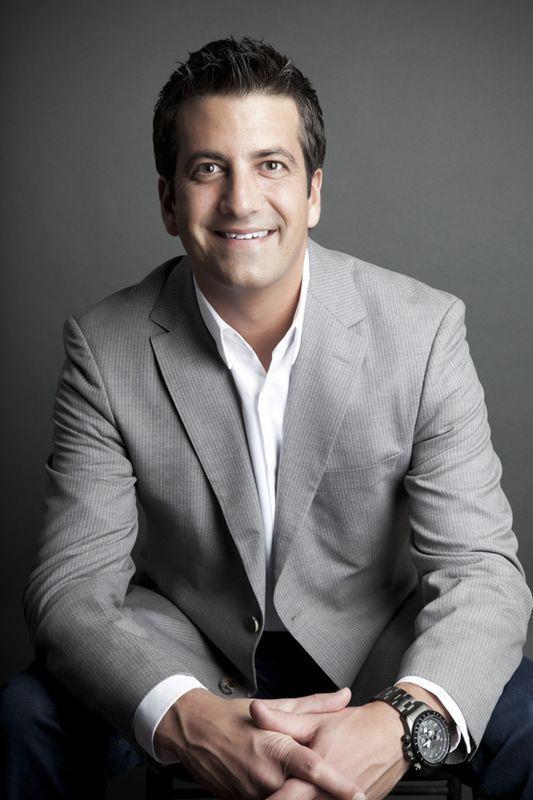 Here's a quick summary of this Real Estate Agent's Ratings
| | |
| --- | --- |
| Response Rate | 50 % |
| Overall Rating | |
| Knowledgeability Rating | |
| Professionalism Rating | |
| Responsiveness Rating | |
| Usefulness of Website | |
| Value of Service | |
| Marketing Reach & Lead Generation | |
| Home Prep & Staging Advice | |
| Success Ratio | 100 % |
Badges Earned
Learn more about badges by visiting here.
We have worked with Michael now for the last 5 sales we have done. The results speak for themselves as we have gotten our price on both ends of the deals. Great advice makes for successful sales and buys. We have been happy every time. - Jerry Drews
We contacted Michael initially based on a friends referral and subsequently finding many positive reviews online and couldn't have been more satisfied with the process. While the process of home buying was much more difficult than we'd imagined, based on the levels of competitiveness, Michael gave us excellent guidance, attentive availability, and deep knowledge about a really wide range of homes that we looked at. I wouldn't hesitate to work with Michael again or give him anything but the highest recommendation. - Carrie
Reply:
Thank you so much Carrie! It was such a pleasure assisting you and I'm always here for any real estate questions/needs. Please do keep in touch!