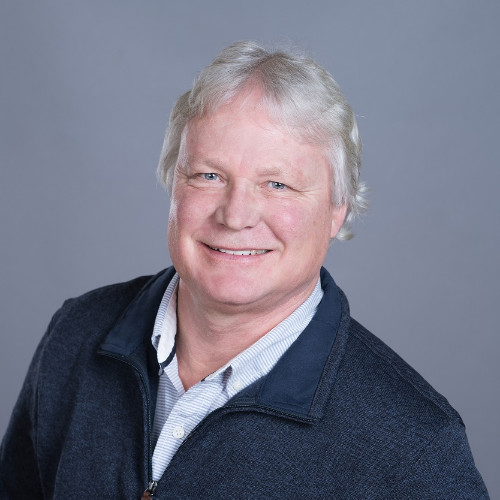 Here's a quick summary of this Real Estate Agent's Ratings
| | |
| --- | --- |
| Response Rate | 0 % |
| Overall Rating | |
| Knowledgeability Rating | |
| Professionalism Rating | |
| Responsiveness Rating | |
| Usefulness of Website | Not yet rated |
| Value of Service | Not yet rated |
| Marketing Reach & Lead Generation | Not yet rated |
| Home Prep & Staging Advice | Not yet rated |
| Success Ratio | 0 % |
Badges Earned
Learn more about badges by visiting here.
Did not help protect us from pitfalls of buying... Everything was easy to deal with He offered quick fix solutions to every problem we encountered instead of taking our concerns in to account when helping us find the right home. Would not recommend as a buyers agent.
There are better, more helpful agents available in the area.