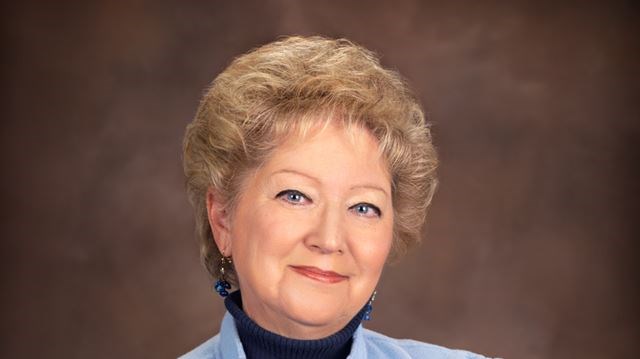 Here's a quick summary of this Real Estate Agent's Ratings
| | |
| --- | --- |
| Response Rate | 0 % |
| Overall Rating | |
| Knowledgeability Rating | |
| Professionalism Rating | |
| Responsiveness Rating | |
| Usefulness of Website | Not yet rated |
| Value of Service | Not yet rated |
| Marketing Reach & Lead Generation | Not yet rated |
| Home Prep & Staging Advice | Not yet rated |
| Success Ratio | 0 % |
Badges Earned
Learn more about badges by visiting here.
This lady thinks she's above you and doesn't return calls. Stay away!!!
Although Sylvia carries a successful past history, I believe that Sylvia has now lost her personable touch. If you don't have a least a "million dollar" home to sell she won't give you the time of day. Anything short of that she pawns off to her assistant and you'll never see or hear from Sylvia til the deal comes to the table!! I was very disappointed with the service and will never again recomend her to my friends or family.
incredibly rude, unreliable, and arrogant. very poor listener. i heard about her reputation...my recent dealings proved it to be true. total lack of professionalism