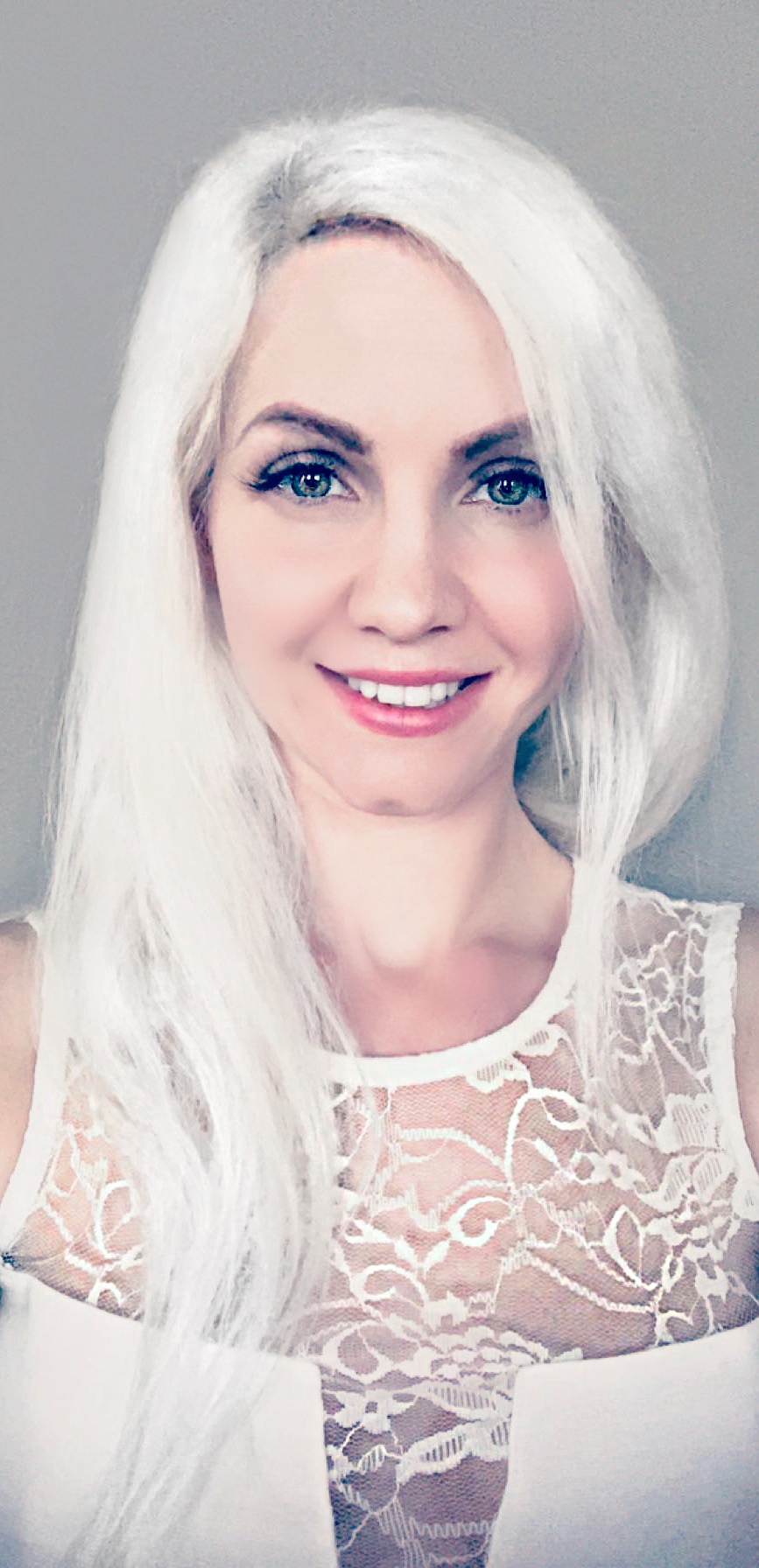 Here's a quick summary of this Real Estate Agent's Ratings
| | |
| --- | --- |
| Response Rate | 0 % |
| Overall Rating | |
| Knowledgeability Rating | |
| Professionalism Rating | |
| Responsiveness Rating | |
| Usefulness of Website | |
| Value of Service | |
| Marketing Reach & Lead Generation | |
| Home Prep & Staging Advice | |
| Success Ratio | 100 % |
Badges Earned
Learn more about badges by visiting here.
Best agent I have ever worked with. Tammy is very good at what she does. I would highly recommend her and I wouldn't sell or buy without using her as my realtor. Trust her completely to get the job done and look out for my best interest. Thanks Tammy! - B.H.
Very dedicated and hard worker. Stands out from the rest!