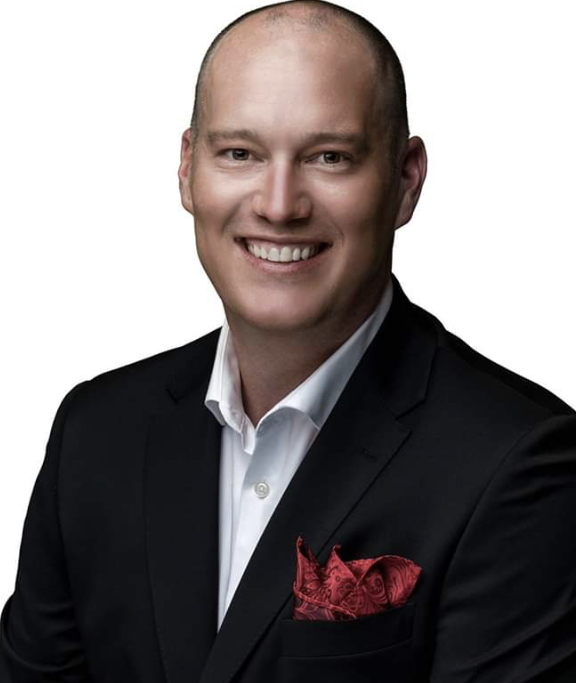 Here's a quick summary of this Real Estate Agent's Ratings
| | |
| --- | --- |
| Response Rate | 100 % |
| Overall Rating | |
| Knowledgeability Rating | |
| Professionalism Rating | |
| Responsiveness Rating | |
| Usefulness of Website | |
| Value of Service | |
| Marketing Reach & Lead Generation | |
| Home Prep & Staging Advice | |
| Success Ratio | 0 % |
Badges Earned
Learn more about badges by visiting here.
Tyler is a terrible and very unprofessional Realtor. While he had my listing he failed to follow my instructions, provide feedback from showings, do any work to market the listing and complained that my requests for information on progress was inconvenient because he had other clients. - Christopher Dunlap
Reply:
Christopher, its unfortunate you felt you needed to leave such a negative review. While I used every marketing tool available to market and sell your home including internal brokerage communications, open houses, email/mail campaigns, feature sheets, social media marketing and door knocking etc. it was not enough for you. Your demands were unrealistic and my efforts unacknowledged and unappreciated. I wish you all the best in the future.