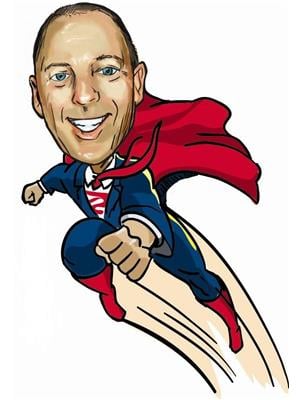 Here's a quick summary of this Real Estate Agent's Ratings
| | |
| --- | --- |
| Response Rate | 50 % |
| Overall Rating | |
| Knowledgeability Rating | |
| Professionalism Rating | |
| Responsiveness Rating | |
| Usefulness of Website | |
| Value of Service | |
| Marketing Reach & Lead Generation | |
| Home Prep & Staging Advice | |
| Success Ratio | 100 % |
Badges Earned
Learn more about badges by visiting here.
Vic is the most honest agent I've met. He knows real estate better than most I've dealt with. His honesty, integrity and general concern for his clients are second to none. Anyone who says differently is either a liar, a competing realtor or the owner of this site trying to extort money. Vic is the best! - Stephan
Not sure why there is all these negative comments about Vic. Buying a house is not only the agents job but also the buyers job as well if you don't work well together as a team you will never buy a house. Do not expect Vic to bring you a house on a silver platter you have to also put in some work. As a customer you know your needs best. I communicated all my needs to Vic and he did show me properties I was interested it in and the area. He was very helpful professional always on time. Not only did he guide me in the buying process, but in the bidding process, recommended a professional home inspector and helped me close the deal. His background in construction helps it's like having a house inspector during all our viewings. - Adam Mastalerz
Reply:
Adam is a real buyer! Nice to see that some people actually do tell the truth!