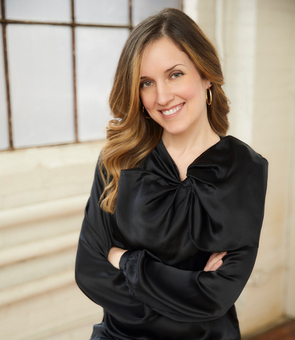 Here's a quick summary of this Real Estate Agent's Ratings
| | |
| --- | --- |
| Response Rate | 100 % |
| Overall Rating | |
| Knowledgeability Rating | |
| Professionalism Rating | |
| Responsiveness Rating | |
| Usefulness of Website | |
| Value of Service | |
| Reach & Lead Generation | |
| Home Prep & Staging Advice | |
| Success Ratio | 100 % |
Victoria has been a passionate REALTOR® since 2009 and is currently Broker of Record at Simply Realty® Inc., Brokerage which she founded in 2013 to offer a fresh and customized approach to the evolving real estate business.
Clients instantly know that Victoria is on their side, protecting their best interests and maximizing their return on investment by her unwavering commitment, honesty, innovation and flair for design without any pressure.
"As both a Certified Luxury Home Specialist and GUILD Recognition awardee, you can be confident you're choosing an expert with the training, resources and proven performance in buying and selling high-end homes when you work with me".
Simply Realty® Inc., Brokerage is Oakville's premier Boutique real estate brokerage providing above-average representation, cutting-edge customization and 24/7 dedication. From buyer/seller full representation to limited service agreements, REALTOR®.ca exposure is always included.