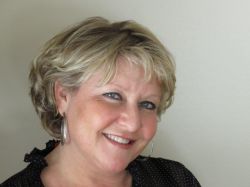 Here's a quick summary of this Real Estate Agent's Ratings
| | |
| --- | --- |
| Response Rate | 0 % |
| Overall Rating | |
| Knowledgeability Rating | |
| Professionalism Rating | |
| Responsiveness Rating | |
| Usefulness of Website | Not yet rated |
| Value of Service | Not yet rated |
| Marketing Reach & Lead Generation | Not yet rated |
| Home Prep & Staging Advice | Not yet rated |
| Success Ratio | 50 % |
Badges Earned
Learn more about badges by visiting here.
Wanda not only helped us find the house of our dreams but also guided us in not purchasing some houses that tweaked our interest. She was extremely professional and a pleasure to work with. Thanks Wanda! My kids love you!
would not recommend this part-time agent.