Best Calmar Agents. Top Rated Reviews | Feb 2023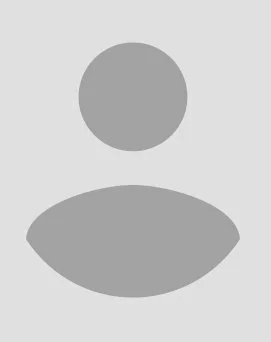 Real Estate Agent
Calmar, AB
3 reviews
Barb is by far the most professional realtor I have ever dealt with. She is honest,trustworthy and most importantly sincere. I would ...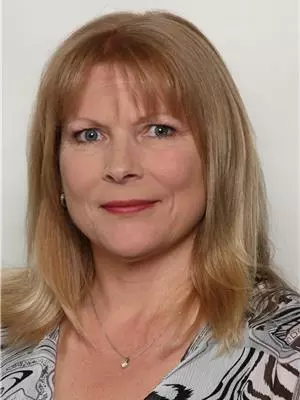 Accepting New Clients
Real Estate Agent
Calmar, AB
14 reviews
This will be hard not to make it long with all the  positive  experiences and what a great journey purchasing  my home has been because o...
---
Calmar, AB Agent Rating Stats
| | |
| --- | --- |
| Number of Agents | 2 |
| Reviews on File | 17 |
| Agents with 5-Star Reviews | 94.12% |
| Success Rate | 94.12% |
| Average Overall Rating | |
| Average Knowledgeability Rating | |
| Average Professionalism Rating | |
| Average Responsiveness Rating | |
| Average Usefulness of Website | |
| Average Value of Service | |
| Average Marketing Reach & Lead Generation | |
| Average Home Prep & Staging Advice | |
Last Updated: February 6, 2023