Best Calmar Agents. Top Rated Reviews | Dec 2023
#1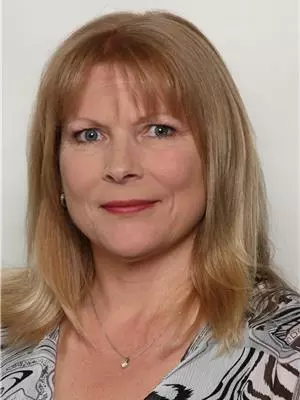 Real Estate Agent
Calmar, AB
14 reviews
This will be hard not to make it long with all the  positive  experiences and what a great journey purchasing  my home has been because o...
#2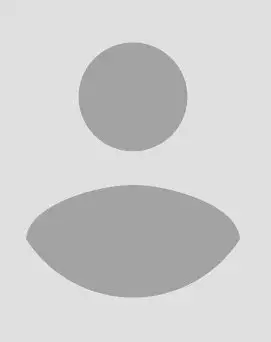 Real Estate Agent
Calmar, AB
3 reviews
Barb is by far the most professional realtor I have ever dealt with. She is honest,trustworthy and most importantly sincere. I would ...
Agents Near Calmar
Hire the Right Real Estate Agent
If you want to avoid the hassle of reading a ton of reviews, sending many messages, and doing endless interviews - let us find the best real estate agent for your unique scenario. Fill out our short Agent Matching Quiz and we'll match you with a pre-screened, experienced, and top-rated agent who's performance is tracked. These agents don't work for us and this service is 100% free, meaning there is no cost or obligation to work with the agent we find you. It will save you hours of researching and interviewing agents.
I'm looking for a...
---
Calmar, AB Agent Rating Stats
| | |
| --- | --- |
| Number of Agents | 2 |
| Reviews on File | 17 |
| Agents with 5-Star Reviews | 94.12% |
| Success Rate | 94.12% |
| Average Overall Rating | |
| Average Knowledgeability Rating | |
| Average Professionalism Rating | |
| Average Responsiveness Rating | |
| Average Usefulness of Website | |
| Average Value of Service | |
| Average Marketing Reach & Lead Generation | |
| Average Home Prep & Staging Advice | |
Last Updated: December 10, 2023