Top 3 Duncan, BC, Real Estate Agents in 2019
The top 3 Duncan, BC real estate agents for the year of 2019 are listed in ranked order. The ratings and reviews have been verified by Rate-My-Agent.com. People can trust the ratings and reviews at Rate-My-Agent.com knowing that agents can't pay to delete or hide negative reviews like they can on other sites.
---
"Caitlin has been a gem to work with! Fast responses to all our questions with expert knowledge and advice! She made selling our home as stress free and fun as possible. I must admit, as our first time working with an agent, i was nervous about how it all plays out. She made the process smooth and enjoyable. I have, and will highly recommend Caitlin for anyone selling/buying or even just thinking about it. I have nothing but good things to say about working with her!"
---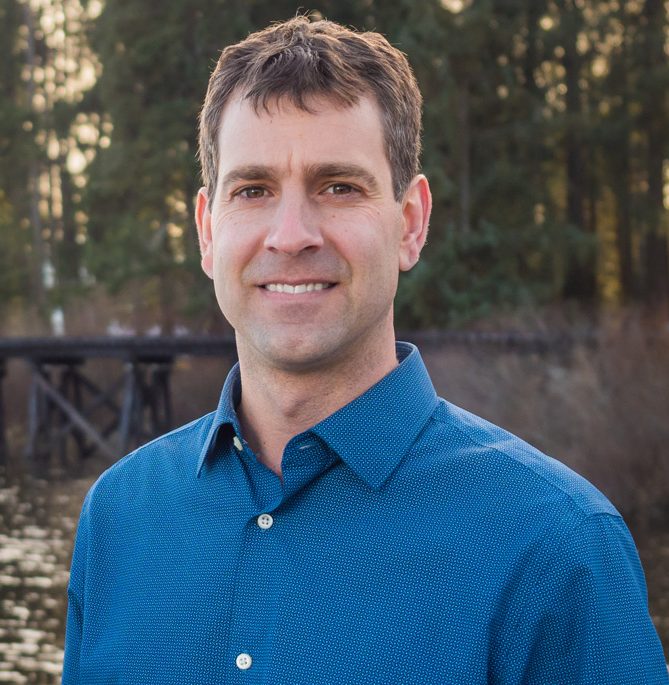 "Darren was very knowledgeable in the real estate of the Cowichan Valley. His ease and approach to helping buyers was great! We will definitely use Darren again in the future."
---
"As a first time home buyer I couldn't have asked for a better agent than Warren. He was informative, extremely attentive (Even during odd hours in a panic!) and guided us through the process wonderfully. He made viewings a fun adventure. It was more like checking out places with a friend than someone doing their job, and the knowledge and insight was invaluable. We're trying to convince friends and family to move to the island, and if so we'll definitely be recommending Warren!"
---
More Duncan, BC Reviews
There is a list of all Duncan, BC real estate agents with reviews on Rate-My-Agent.com. If you see any missing, feel free to add an agent.
How the Top Rated Real Estate Agent Rankings Work
The rankings for 2019 are determined only by the agents' ratings and reviews in 2019. Each year Rate-My-Agent.com will publish a new list, so agents get a fresh start each year to earn their way onto the top list for their city that year. Here's a page to explain more details on the rankings.
Last updated: January 10, 2020