Best East Hants Real Estate Agents. Top Rated Reviews | Oct 2022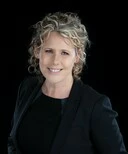 Accepting New Clients
Real Estate Agent
East Hants, NS
10 reviews
Jen was fantastic start to finish and partnered with us seamlessly. Her attention to detail and ongoing interaction made the whole proces...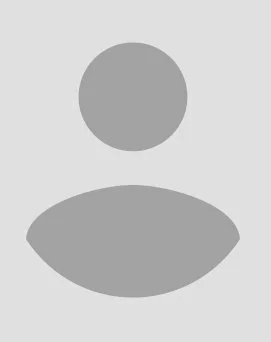 Real Estate Agent
East Hants, NS
1 reviews
Found in of a violation(s)of the Nova Scotia Real Estate board and fined. Didn't pass Latent Defect to a buyer/seller she was working for.
---
East Hants Real Estate Agents: Frequently Asked Questions
---
Top East Hants neighbourhoods with rated agents include: Enfield.
Nearby cities: Halifax, Dartmouth, Bedford, Truro, Windsor, Eastern Passage, Hubbards.
Last Updated: October 6, 2022