Top 3 Peterborough, ON, Real Estate Agents in 2018
The top 3 Peterborough, ON real estate agents for the year of 2018 are listed in ranked order. The ratings and reviews have been verified by Rate-My-Agent.com. People can trust the ratings and reviews at Rate-My-Agent.com knowing that agents can't pay to delete or hide negative reviews like they can on other sites.
---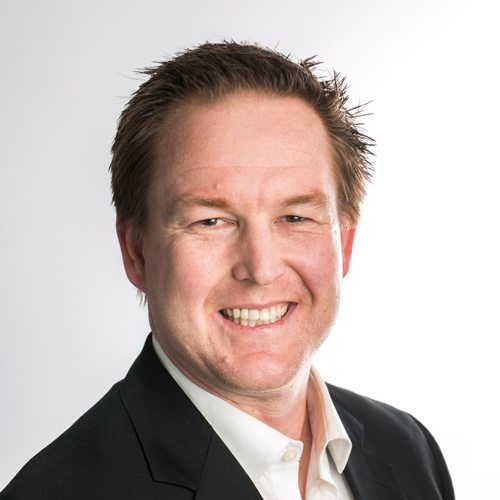 "Jeff has been our Real Estate agent for over 15 years and when it came time to sell our current property it was not even a question who we would be using. Jeff sold our property in less than 2 weeks for full asking price! Jeff took the time to fully understand our extensive property so well that he ended up showing our place to the buyers agent and the buyers for over 2 hours to assure the buyers agent and the buyers were totally informed. My wife and I couldn't be more pleased with Jeff and..."
---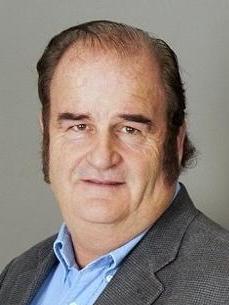 "Stan was referred to us by a friend and he made our trasactions very smooth. He always kept us informed and made us feel comfortable. I have since referred Stan to other family members and friends and they have also had very smooth and easy transactions."
---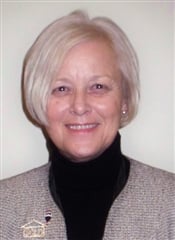 "Very knowledgeable, helpful and guided me through the buying process every step. Really kept the focus on the best property to invest in. Having upfront information and guidance made the whole experience much less stressful."
---
More Peterborough, ON Reviews
There is a list of all Peterborough, ON real estate agents with reviews on Rate-My-Agent.com. If you see any missing, feel free to add an agent.
How the Top Rated Real Estate Agent Rankings Work
The rankings for 2018 are determined only by the agents' ratings and reviews in 2018. Each year Rate-My-Agent.com will publish a new list, so agents get a fresh start each year to earn their way onto the top list for their city that year. Here's a page to explain more details on the rankings.
Last updated: January 10, 2020