Top 3 Peterborough, ON, Real Estate Agents in 2018
The top 3 Peterborough, ON real estate agents for the year of 2018 are listed in ranked order. The ratings and reviews have been verified by Rate-My-Agent.com. People can trust the ratings and reviews at Rate-My-Agent.com knowing that agents can't pay to delete or hide negative reviews like they can on other sites.
---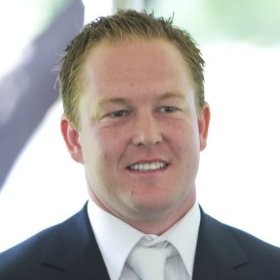 "Katie and Jeff are a great team. Very positive and upbeat. More importantly they are concerned sales agents that care about their customers. In our case, Jeff took the time to go thru the entire buyers agreement line by line, making sure we understood exactly what we were signing. Nice to know sales agents that put the customer first and not their commission!! "
---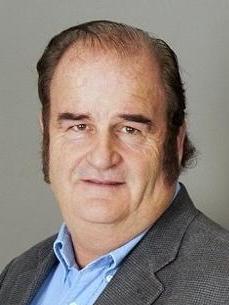 "Awesome man"
---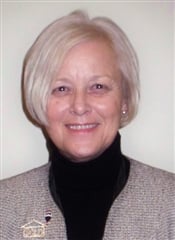 "Very knowledgeable, helpful and guided me through the buying process every step. Really kept the focus on the best property to invest in. Having upfront information and guidance made the whole experience much less stressful."
---
More Peterborough, ON Reviews
There is a list of all Peterborough, ON real estate agents with reviews on Rate-My-Agent.com. If you see any missing, feel free to add an agent.
How the Top Rated Real Estate Agent Rankings Work
The rankings for 2018 are determined only by the agents' ratings and reviews in 2018. Each year Rate-My-Agent.com will publish a new list, so agents get a fresh start each year to earn their way onto the top list for their city that year. Here's a page to explain more details on the rankings.
Last updated: December 31, 2018