Top 3 Red Deer, AB, Real Estate Agents in 2019
The top 3 Red Deer, AB real estate agents for the year of 2019 are listed in ranked order. The ratings and reviews have been verified by Rate-My-Agent.com. People can trust the ratings and reviews at Rate-My-Agent.com knowing that agents can't pay to delete or hide negative reviews like they can on other sites.
---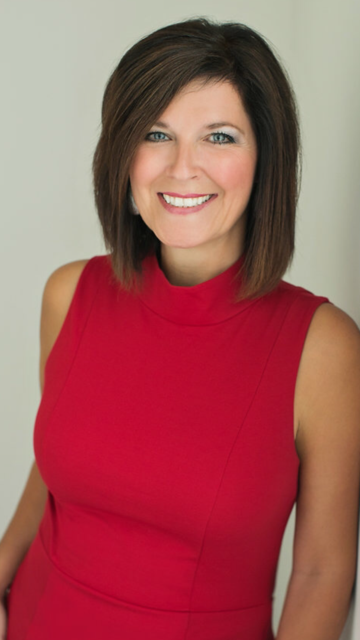 "Mitzi, is one of the best realtors I have ever had the privilege to work with and know. When she first came into my home she looked around and gave me advice on things that could be changed to better sell my house. She made the experience very personable and that it wasn't just buisness, she called me once a month and would set up home showings.. I would recommend her to anyone I know selling a home she is the best!"
---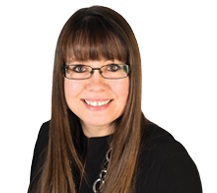 "We really miss Susan who retired from the real estate world. She was one of a kind. Now we are stuck with less than adequate realtors in Red Deer."
---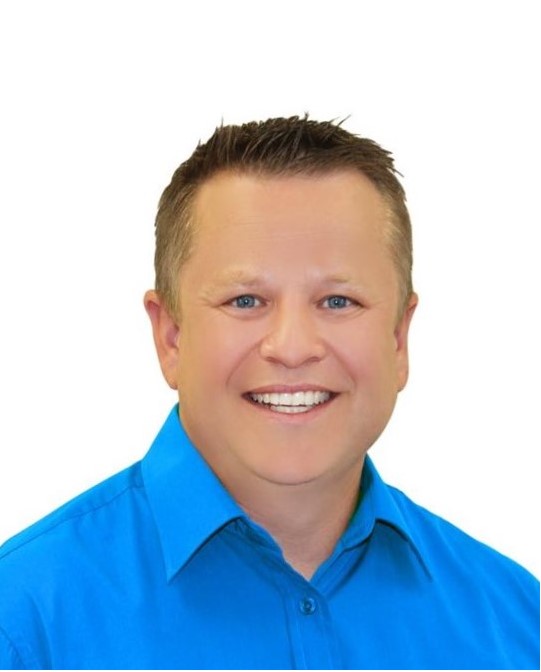 "Kelly was great to buy and sell our first and second home. Being a young married couple when we purchased our first home it was intimidating making a big purchase like that but with his wealth of knowledge he made us feel confident in our purchase. We now live in our forever home on our farm but if we were planning on moving again we would pick Kelly to take us through the process."
---
More Red Deer, AB Reviews
There is a list of all Red Deer, AB real estate agents with reviews on Rate-My-Agent.com. If you see any missing, feel free to add an agent.
How the Top Rated Real Estate Agent Rankings Work
The rankings for 2019 are determined only by the agents' ratings and reviews in 2019. Each year Rate-My-Agent.com will publish a new list, so agents get a fresh start each year to earn their way onto the top list for their city that year. Here's a page to explain more details on the rankings.
Last updated: January 10, 2020