Top 3 Richmond, BC, Real Estate Agents in 2018
The top 3 Richmond, BC real estate agents for the year of 2018 are listed in ranked order. The ratings and reviews have been verified by Rate-My-Agent.com. People can trust the ratings and reviews at Rate-My-Agent.com knowing that agents can't pay to delete or hide negative reviews like they can on other sites.
---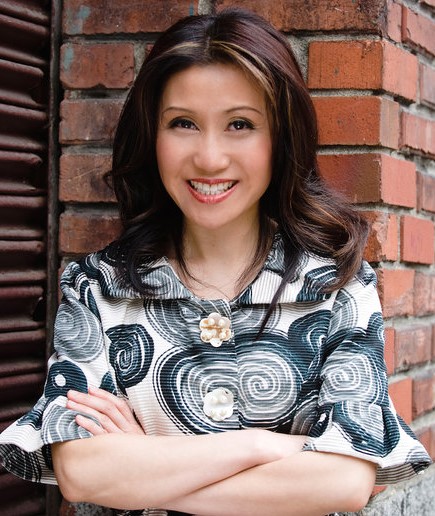 "Teresa was super helpful in helping to sell our home, and helped us stage our home, and we received a good price, above our asking price. In addition, we find Teresa very detail oriented, organized, reliable and friendly. We would definitely use her again since she also specializes in investment properties."
---
"Goes above and beyond, knows his stuff and cares"
---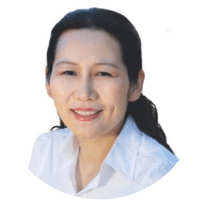 "Liable, honest, acknowledge, professional and patient, friendly. "
---
More Richmond, BC Reviews
There is a list of all Richmond, BC real estate agents with reviews on Rate-My-Agent.com. If you see any missing, feel free to add an agent.
How the Top Rated Real Estate Agent Rankings Work
The rankings for 2018 are determined only by the agents' ratings and reviews in 2018. Each year Rate-My-Agent.com will publish a new list, so agents get a fresh start each year to earn their way onto the top list for their city that year. Here's a page to explain more details on the rankings.
Last updated: January 10, 2020