2 Rossmere-B, Winnipeg Real Estate Agents Ranked by 2 Reviews | 2022
Only ratings and reviews from buyers and sellers in the Rossmere-B neighbourhood were used to create this list of Rossmere-B agents. The rankings are based on triple verified reviews with an emphasis on the newest ratings. For more options, compare ratings and reviews of all Winnipeg agents.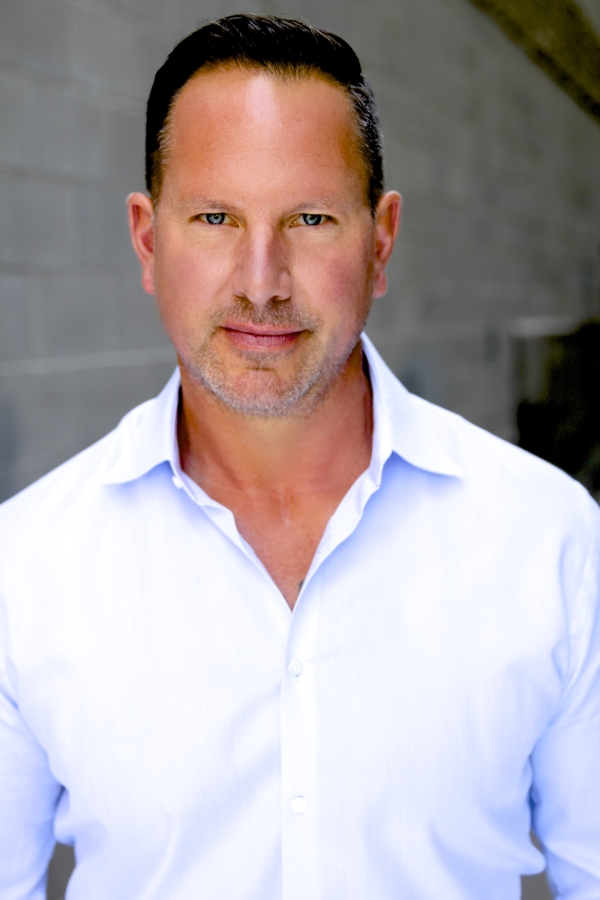 Accepting New Clients
Real Estate Agent
Winnipeg, MB
314 reviews
A highly professional and experienced real estate professional, Andy was very attuned to the current market and priced our home perfectly...
Real Estate Agent
Winnipeg, MB
18 reviews
Andrew is very knowledgeable in his expertise. He communicates very well with his clients and is very responsive. Andrew took his time sh...
---
Last Updated: July 1, 2022