2 Southboine, Winnipeg Buying Real Estate Agents Ranked by 2 Buyers' Reviews | 2022
Only ratings and reviews from buyers in the Southboine neighbourhood were used to create this list of Southboine agents. The rankings are based on triple verified reviews with an emphasis on the newest ratings. For more options, compare ratings and reviews of all Winnipeg agents.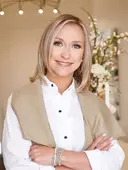 Accepting New Clients
Real Estate Agent
Winnipeg, MB
152 reviews
As first time home buyers we were referred to Amber by our Aunt from Calgary (also a realtor), and boy was she not wrong with how perfect...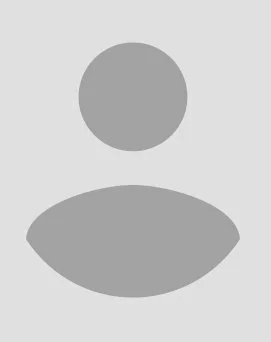 Real Estate Agent
Winnipeg, MB
2 reviews
We felt very lucky to have Mr. Tesoro as our realtor. He is knowledgeable, patient, and incredibly experienced. No wonder he's won many a...
Last Updated: August 15, 2022