Top 3 Woodstock Real Estate Agents for 2019
The top 3 Woodstock, ON real estate agents for the year of 2019 are listed in ranked order. The ratings and reviews have been verified by Rate-My-Agent.com. People can trust the ratings and reviews at Rate-My-Agent.com knowing that agents can't pay to delete or hide negative reviews like they can on other sites.
---
"As first time homebuyers, we really didn't know what to expect. Terry and his team guided us step by step throughout the process. Teambeckett made buying a home much easier than anticipated and would highly recommend them to family and friends and will definitely use them in the future. "
---
"Angela Slager was great to work with. When I went to buy my first home, I was unsure about the Real Estate process but she helped me every step of the way! She answered all my questions, she was helpful, and she was honest. Because of that, I have worked with on every property I've purchased since!"
---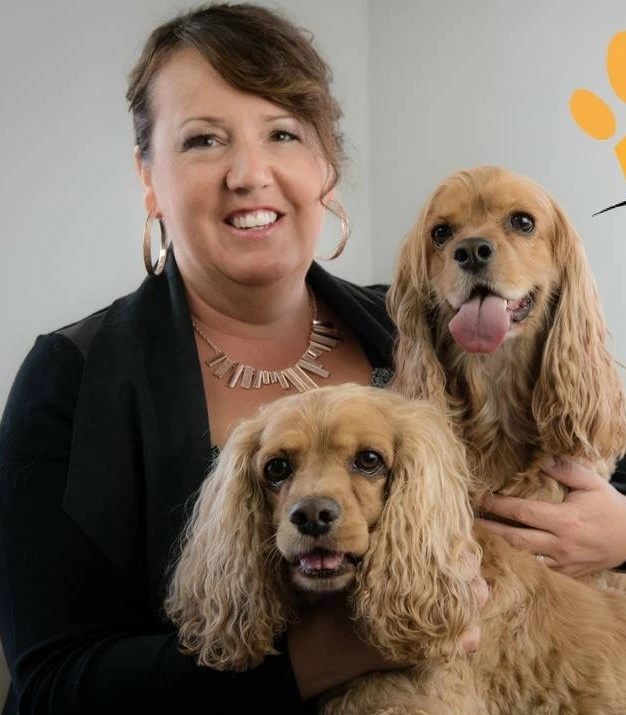 "Serena Moniz is exceptionally dedicated, committed and fully immerses herself in her role. She brings an unending supply of energy and puts in astounding hours to make your experience a success. We enjoyed Serena's friendly, positive attitude and with her confidence and knowledge she expertly helped us navigate the current real estate market. She provided great suggestions to help ready our house for sale. She is a wonderful person to have in your corner always looking out for your best interests. She sets very high personal standards for honesty and integrity. Thanks to Serena's dedication, our house sold quickly. Serena was a pleasure to deal with and we would highly recommend her."
---
More Woodstock, ON Reviews
There is a list of all Woodstock, ON real estate agents with reviews on Rate-My-Agent.com. If you see any missing, feel free to add an agent.
How the Top Rated Real Estate Agent Rankings Work
The rankings for 2019 are determined only by the agents' ratings and reviews in 2019. Each year Rate-My-Agent.com will publish a new list, so agents get a fresh start each year to earn their way onto the top list for their city that year. Here's a page to explain more details on the rankings.
Last updated: January 10, 2020