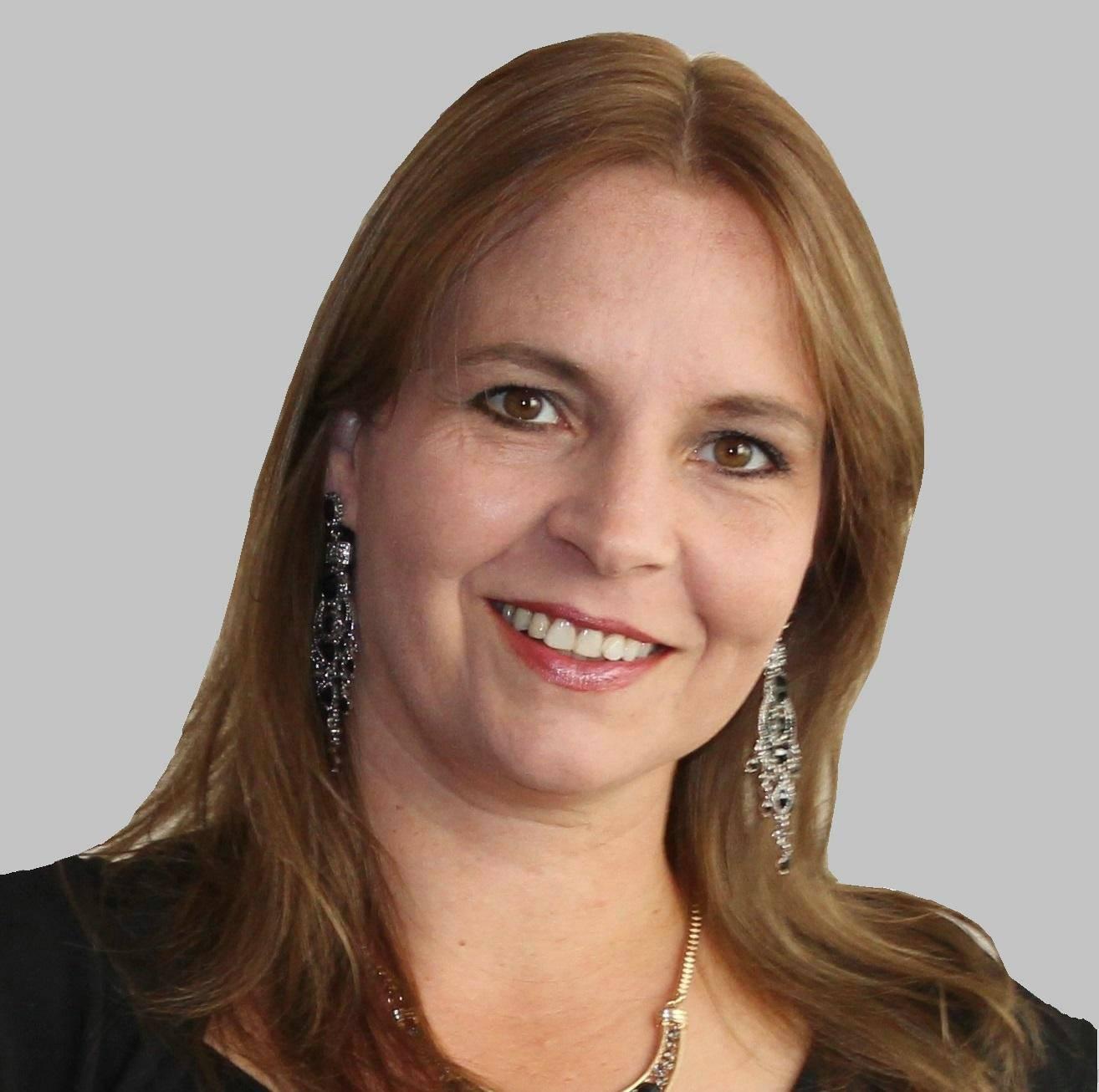 Here's a quick summary of this Real Estate Agent's Ratings
| | |
| --- | --- |
| Response Rate | 0 % |
| Overall Rating | |
| Knowledgeability Rating | |
| Professionalism Rating | |
| Responsiveness Rating | |
| Usefulness of Website | Not yet rated |
| Value of Service | Not yet rated |
| Marketing Reach & Lead Generation | Not yet rated |
| Home Prep & Staging Advice | Not yet rated |
| Success Ratio | 100 % |
Badges Earned
Learn more about badges by visiting here.
Very professional. I will highly recommend Audrey to anyone who is thinking about buying or selling.
Audrey was very knowledgeable and informative. It's nice to have an agent who knows how to handle relocation moves. Our move to Edmonton was very overwhelming and Audrey went beyond just helping us buy a home. She also made recommendations for schools, restaurants, hotels, employment opportunities and more. And we love our new home. Thanks Again.