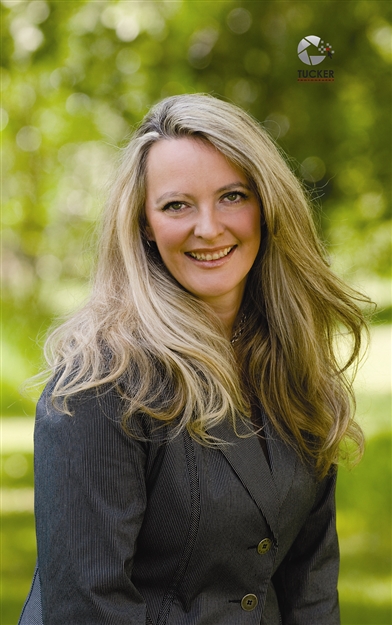 Here's a quick summary of this Mortgage Broker's Ratings
| | |
| --- | --- |
| Response Rate | 100 % |
| Overall Rating | |
| Knowledgeability Rating | |
| Professionalism Rating | |
| Responsiveness Rating | |
| Usefulness of Website | |
| Value of Service | |
| Mortgage Guidance Rating | |
| Success Ratio | 100 % |
Badges Earned
Learn more about badges by visiting here.
Brenda was extremely helpful with the process of getting a mortgage. Questions were always answered very quickly and with a well informed answer! I wouldn't want to use another broker! - Brenden Kjeldsen
Reply:
Thank you Brenden! It was an absolute pleasure to work with you on the purchase of your home! Wishing you all the best!