Chris McRae
Accepting New Clients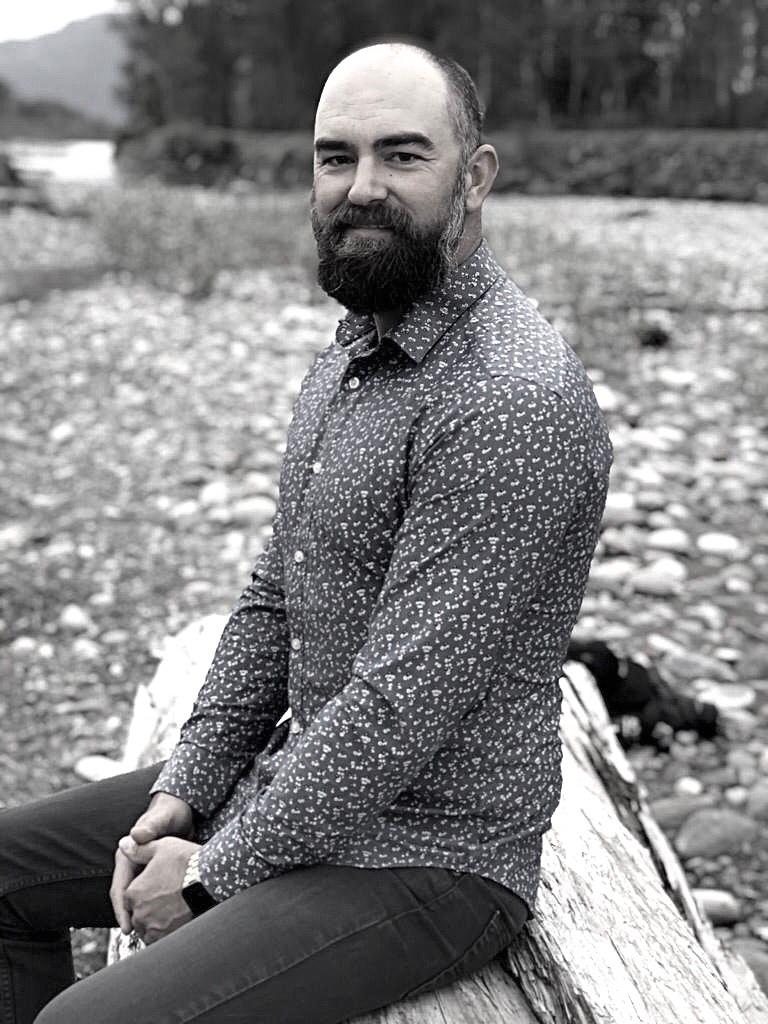 Here's a quick summary of this Real Estate Agent's Ratings
| | |
| --- | --- |
| Response Rate | 98 % |
| Overall Rating | |
| Knowledgeability Rating | |
| Professionalism Rating | |
| Responsiveness Rating | |
| Usefulness of Website | |
| Value of Service | |
| Reach & Lead Generation | |
| Home Prep & Staging Advice | |
| Success Ratio | 100 % |
Chris McRae lives locally in Chilliwack and is devoted to making a difference in the community.
Gaining a client's trust, and helping them make the biggest purchase or sale of their lives has always been something Chris McRae with McRae Real Estate Group has taken pride in ensuring is done right.
Whether you're considering buying, selling or investing in real estate, McRae Real Estate Group can assist you. If you're curious about your home's value or you need a referral for a home project, we're happy to be a resource.