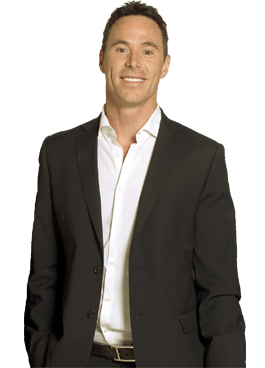 Here's a quick summary of this Real Estate Agent's Ratings
| | |
| --- | --- |
| Overall Rating | |
| Knowledgeability Rating | |
| Professionalism Rating | |
| Responsiveness Rating | |
| Usefulness of Website | |
| Value of Service | |
| Marketing Reach & Lead Generation | |
| Home Prep & Staging Advice | |
| Success Ratio | 100 % |
Badges Earned
Learn more about badges by visiting here.
Chris was attentive to my wants/needs, and made the entire process very easy and enjoyable. In the end, he brought in multiple offers on our house, and it sold for over asking price. - Ottawa Seller
Chris was great to deal with. Straight, to the point, and very expedient. I will be using him to sell the condo I purchased through his representation.