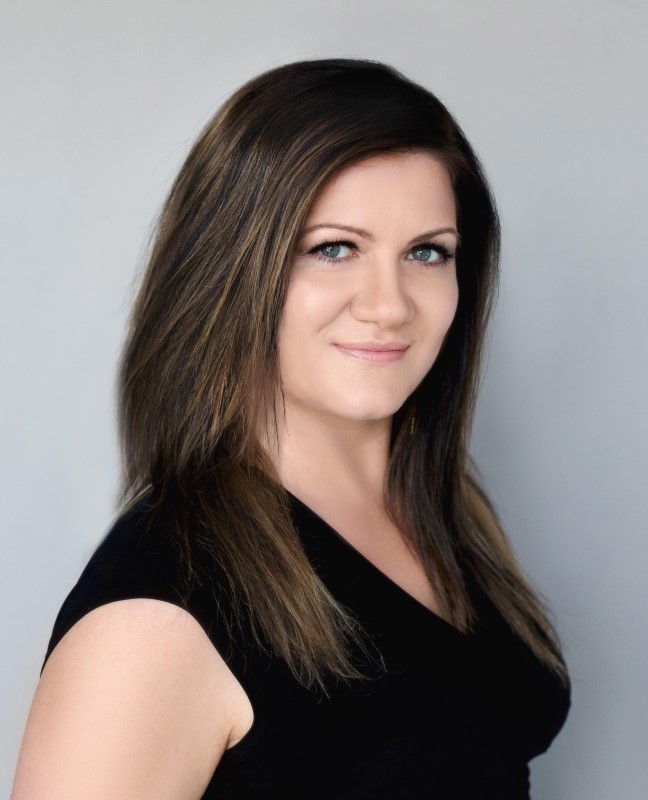 Here's a quick summary of this Real Estate Agent's Ratings
| | |
| --- | --- |
| Overall Rating | |
| Knowledgeability Rating | |
| Professionalism Rating | |
| Responsiveness Rating | |
| Usefulness of Website | |
| Value of Service | |
| Marketing Reach & Lead Generation | |
| Home Prep & Staging Advice | |
| Success Ratio | 100 % |
Overall an awesome experience working with Elena! Would highly recommend her to anyone! - Cindy
She will give you her devoted time and effort to satisfy all the wish lists in buying a house. All paper works were done in proper time. I have established my good friendship with her. Further, I'm very happy and peacefully living in my own space now. Thanks Elena. - Mary
Reply: Thank you Mary! It was such a pleasure working with you! Coffee date soon!
Elene went out of her way to get me a condo that would would work best for me. She was able to get me all the information that I needed and answered all my questions. Her interest in her clients and making them happy is her priority. I Highly recommend her. - Sina
Reply: Thank you so much Sina! It was definitely a pleasure working with you!