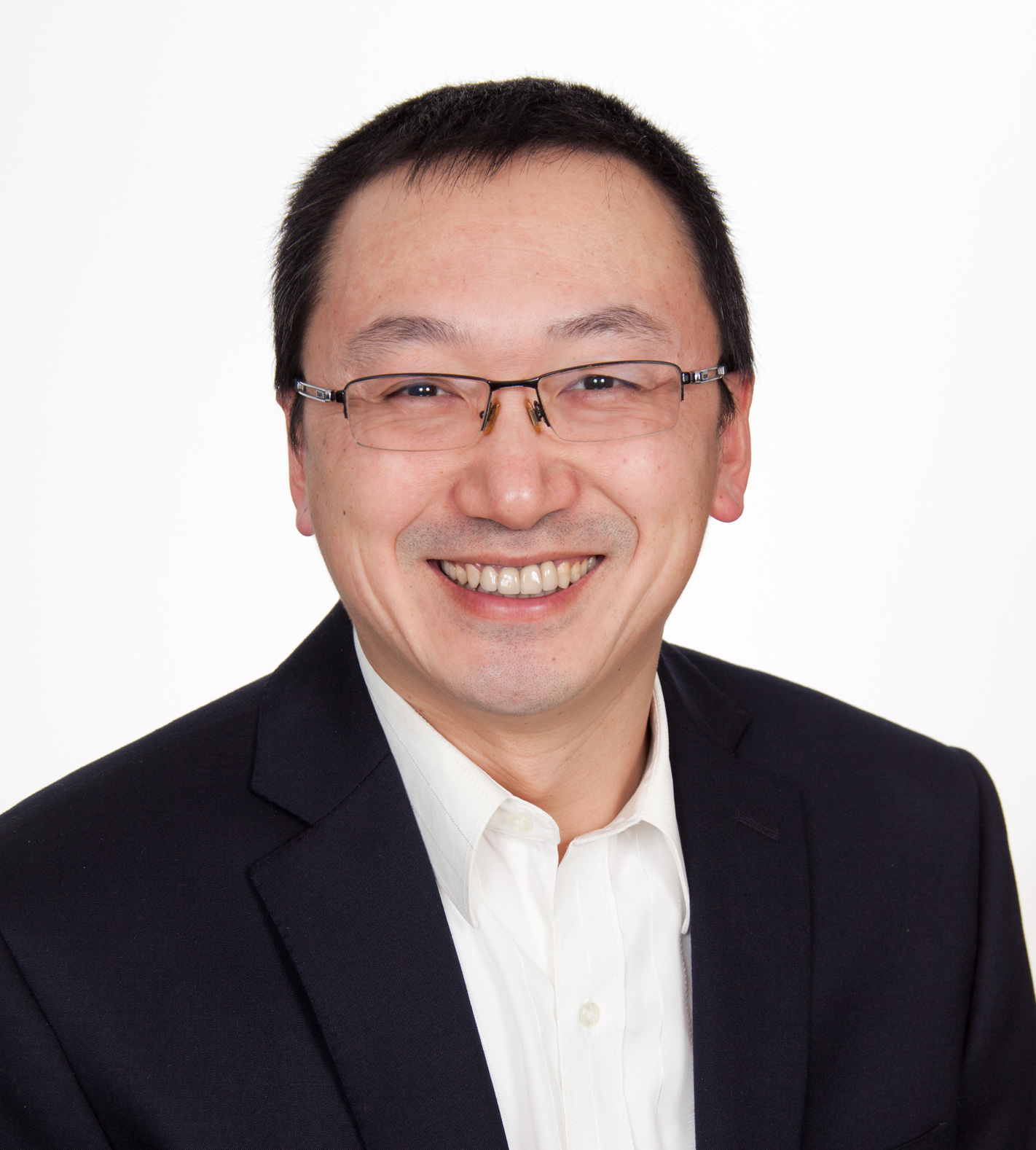 Here's a quick summary of this Real Estate Agent's Ratings
| | |
| --- | --- |
| Response Rate | 67 % |
| Overall Rating | |
| Knowledgeability Rating | |
| Professionalism Rating | |
| Responsiveness Rating | |
| Usefulness of Website | |
| Value of Service | |
| Marketing Reach & Lead Generation | |
| Home Prep & Staging Advice | |
| Success Ratio | 100 % |
Badges Earned
Learn more about badges by visiting here.
With professional knowledge and outstanding personal skills, he makes the house buying easy and fast. - Lei Yin
Coming from China with very little English. Fan helped me through from beginning to end. This is like getting financing approved, find a home to best suit me, arrange home inspection and going with me to see the lawyer. Great effort. Thank you Fan. - Ming
Reply:
So glad how everything worked out. Enjoy your great new home with the family!
Fan Yang Team are Amazing at what they do! They not only sold my place, but they were very Professional & Efficient & Personable as well. They always went the Extra Mile. I Highly Recommend them for anyone looking to sell or buy real estate! - Sherry Zhao
Reply:
Sherry, thank you for taking the time to write such kind words! It was an absolute pleasure to assist you in the sale of such a beautiful home!