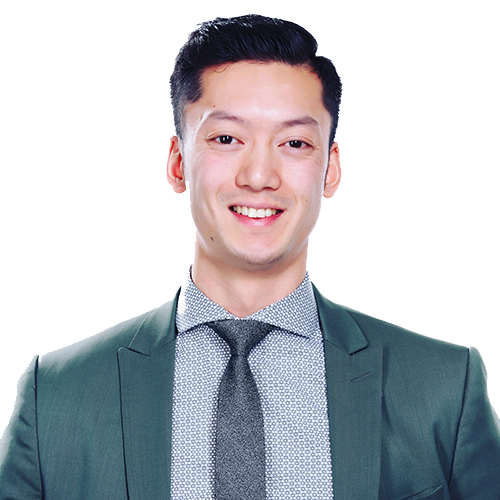 Here's a quick summary of this Real Estate Agent's Ratings
| | |
| --- | --- |
| Response Rate | 35 % |
| Overall Rating | |
| Knowledgeability Rating | |
| Professionalism Rating | |
| Responsiveness Rating | |
| Usefulness of Website | |
| Value of Service | |
| Reach & Lead Generation | |
| Home Prep & Staging Advice | |
| Success Ratio | 96 % |
Medallion Club Member 2019 & your One Percent Downtown Specialist!
(Medallion Club Member: Top 10% of all Greater Vancouver Agents in Sales)
CONTACT JORDAN TODAY FOR A FREE COMPARATIVE MARKET ANALYSIS OF YOUR HOME!
Sell your home for $7,950.00*
Don't pay 7% on the first $100k, and 2.5% on the Balance!
No Hidden Fees, No Surprises, No Extra Costs
*On homes selling under $700,000. For home selling over $700,000: 1% of the selling price + $950

About Jordan:
Jordan has now been in the Industry for 5 years (All with One Percent Realty), and working for One Percent Realty has afforded him the opportunity to gain valuable experience needed to become a reliable agent who delivers results!

He is eager to show that the Real Estate industry needs a shake-up from what is considered traditional in the Industry. On top of using the traditional ways of selling, Jordan extensively capitalizes on the growth of technology and social media to get more eyes on your property, get it SOLD, and of course, while SAVING YOU THOUSANDS of dollars on Realtor fees!