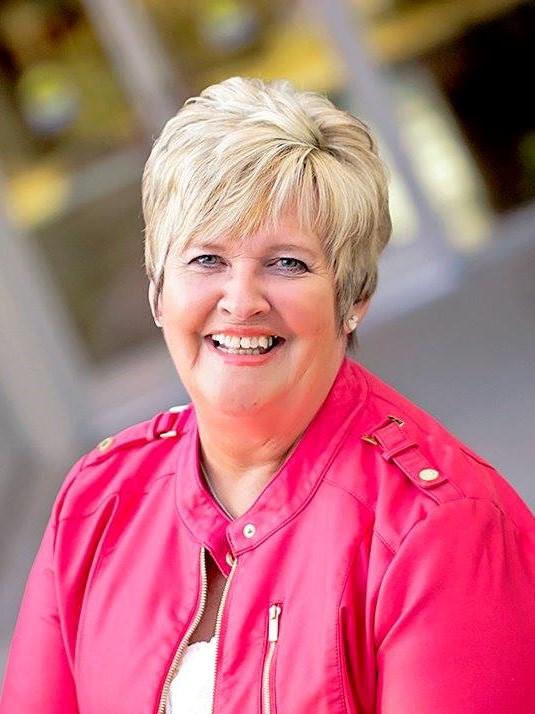 Here's a quick summary of this Real Estate Agent's Ratings
| | |
| --- | --- |
| Response Rate | 100 % |
| Overall Rating | |
| Knowledgeability Rating | |
| Professionalism Rating | |
| Responsiveness Rating | |
| Usefulness of Website | |
| Value of Service | |
| Marketing Reach & Lead Generation | |
| Home Prep & Staging Advice | |
| Success Ratio | 100 % |
Badges Earned
Learn more about badges by visiting here.
Kathy has serviced 3 family members with exceptional results and service. She always worked with our individual needs in mind. Kathy is ethical, professional, knowledgeable, personable, trustworthy, client focused and responsive. We trust her 100% plus. - Len and Joan Wild
Reply:
Thank you for the kind words!
6659 Wiltshire St. Chilliwack, BC V2R 1P3
We truly found Kathleen Randal to be an Overall 5 Star Realtor! She provided over and above realtor service in the sale of our home as well as the right time for us to list. Kathleen...we are so grateful for all you did to help us sell ! We highly recommend her !! - Fred & Julie Grabarek
Reply:
Thank you for putting your trust in me!
45153 Cumberland Avenue Chilliwack BC V2R 3E5
Kathy's years of experience allows her an easy calming manner to iron out the kinks of the most challenging transaction. We have used Kathy's expertise in the sale of two properties and the purchase of three. We would recommend her services to anyone. - Patricia Thom
Reply:
Thank you Patricia!
6451 Lynx Road Forest Grove, BC