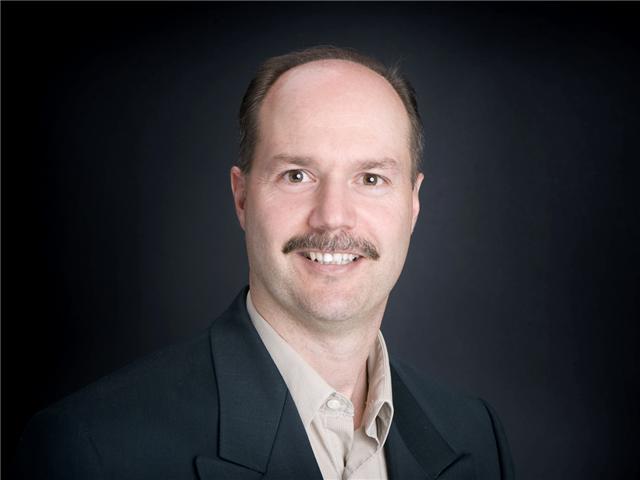 Here's a quick summary of this Real Estate Agent's Ratings
| | |
| --- | --- |
| Response Rate | 67 % |
| Overall Rating | |
| Knowledgeability Rating | |
| Professionalism Rating | |
| Responsiveness Rating | |
| Usefulness of Website | |
| Value of Service | |
| Marketing Reach & Lead Generation | |
| Home Prep & Staging Advice | |
| Success Ratio | 100 % |
Badges Earned
Learn more about badges by visiting here.
Really professional, good coach for our first experience in selling, able get a lot of showing. Thanks Mark!! - Dave Boudreau
Upon interviewing 5 realtors we made the decision to hire Mark. This decision was indeed the right one! Mark displayed top notch professionalism and ensured that our interests were cared for. When it came time for offers, he displayed excellent tact and negotiating skills. We highly recommend Mark for any and all real estate needs! - Donny Quenneville
Reply:
Thank you for the kind review!
1 Livingstone Crescent, St. Albert, AB, T8N2H2