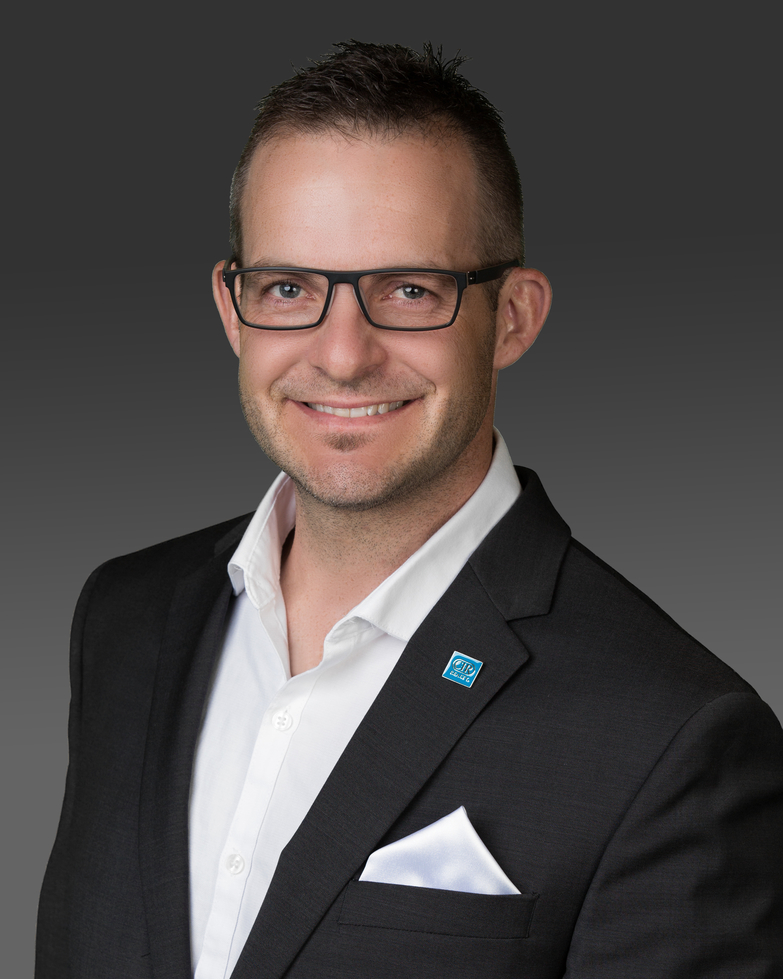 Here's a quick summary of this Real Estate Agent's Ratings
| | |
| --- | --- |
| Overall Rating | |
| Knowledgeability Rating | |
| Professionalism Rating | |
| Responsiveness Rating | |
| Usefulness of Website | |
| Value of Service | |
| Marketing Reach & Lead Generation | Not yet rated |
| Home Prep & Staging Advice | Not yet rated |
| Success Ratio | 0 % |
Badges Earned
Learn more about badges by visiting here.
"I have known Ryan for several years now and have been thoroughly delighted with his commitment to me as his client. He has set up a refined apartment search for me that focuses only on what fits in with my expectations. Whenever there has been a property in that search that I have wished to view everything has been arranged carefully and expediently. Because I have more experience of the construction side of his background I know I can trust him implicitly and nothing but the best effort will be provided." - Doreen
Reply:
Thank you Doreen for the kind words! It is truly been a pleasure getting to know you and I'm grateful for your trust over the years!