Shane Setter
Accepting New Clients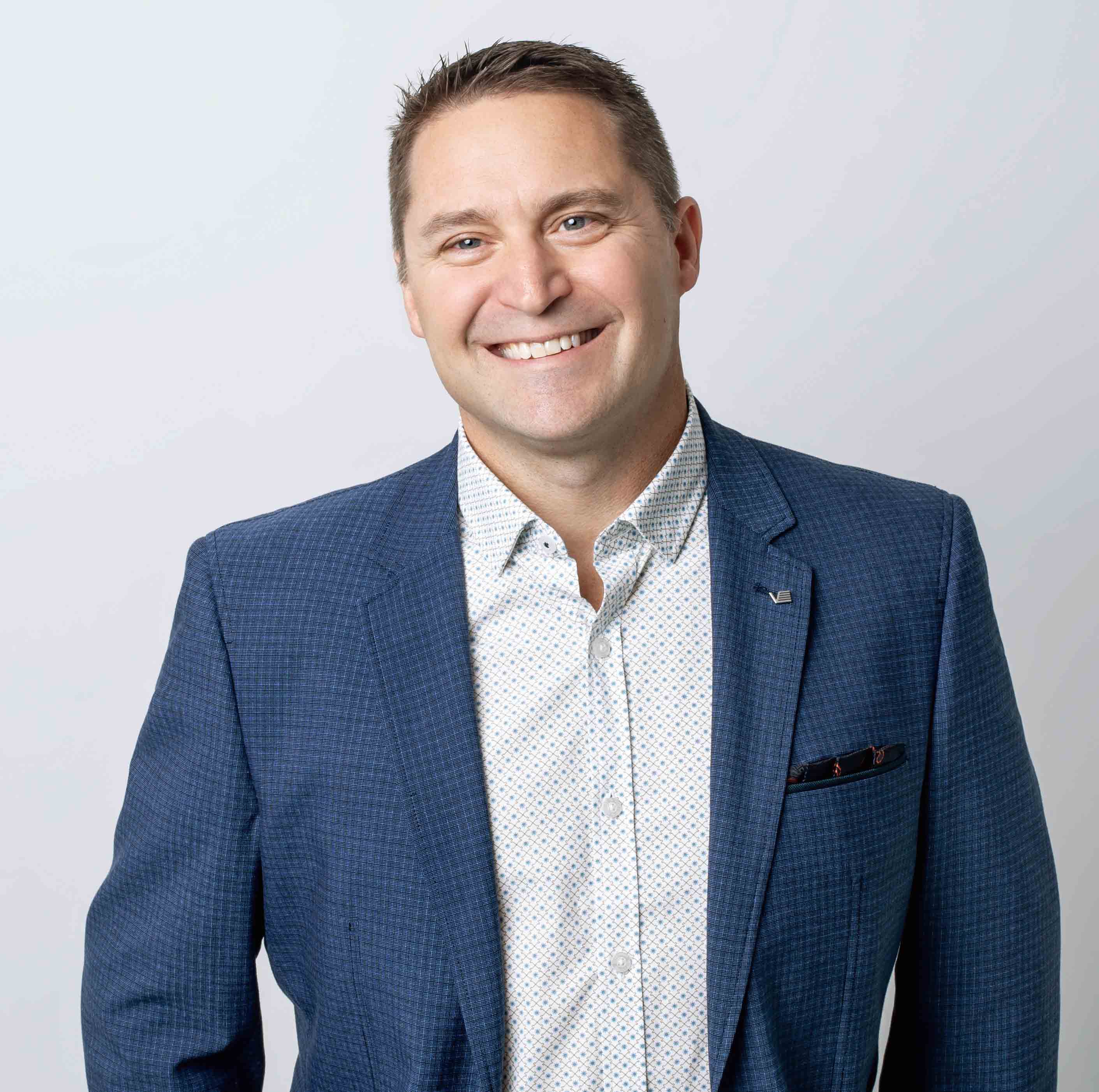 Here's a quick summary of this Real Estate Agent's Ratings
| | |
| --- | --- |
| Response Rate | 23 % |
| Overall Rating | |
| Knowledgeability Rating | |
| Professionalism Rating | |
| Responsiveness Rating | |
| Usefulness of Website | |
| Value of Service | |
| Reach & Lead Generation | |
| Home Prep & Staging Advice | |
| Success Ratio | 96 % |
Putting People Before Properties means understanding my client's needs on a profound level. As a real estate agent, I'm invited into be part of one of the biggest life decisions and probably the largest financial decision someone will make. It is a privilege to be trusted with that role and to walk alongside them through that process.
My goal? To provide such great service to my clients so they will not hesitiate in referring me to friends and family down the road.
Putting People Before Properites. It's what I do!